DIM SUM NOW on Kirochnaya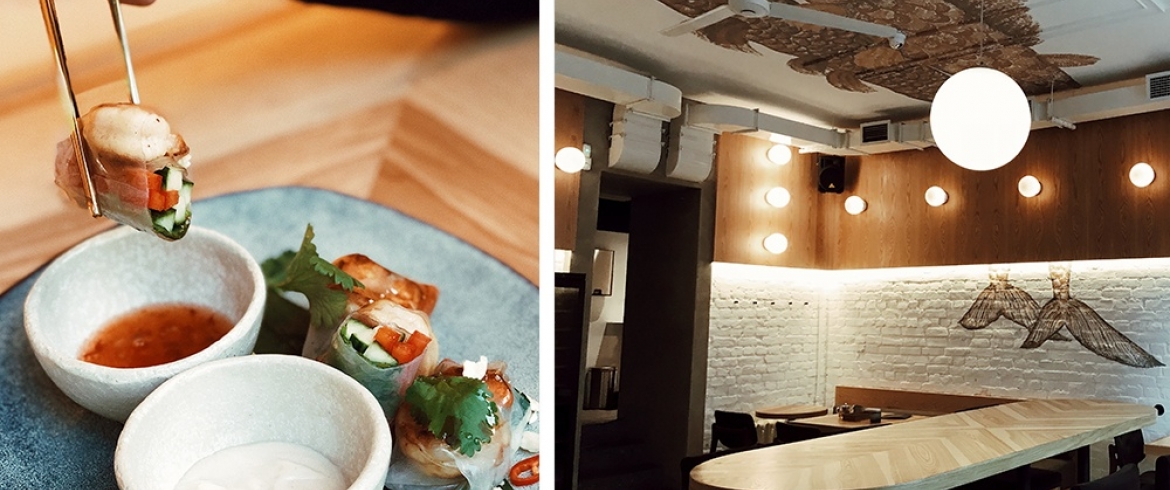 Address
Kirochnaya st., 12
Asian bistro, where there are no Chinese traditions, but there is life in a modern city.
Here, non-classical dim sums are prepared from colored translucent dough: there is nuts fuchsia and overripe Sicilian orange, which, in fact, is a pumpkin. Dimsam represented only by form and in a bamboo basket.
Only beer and cider are served with dim sums, wine can be brought with you (cork fee - 300 rubles)
Popular dishes:
Dim Sum 210-640 rub.
Fresh rolls 260-270 rub.
Ramen with a duck 420 rub.
Coconut panna cotta 220 rub.