Creative space
Neighborhood Center "HOUSE"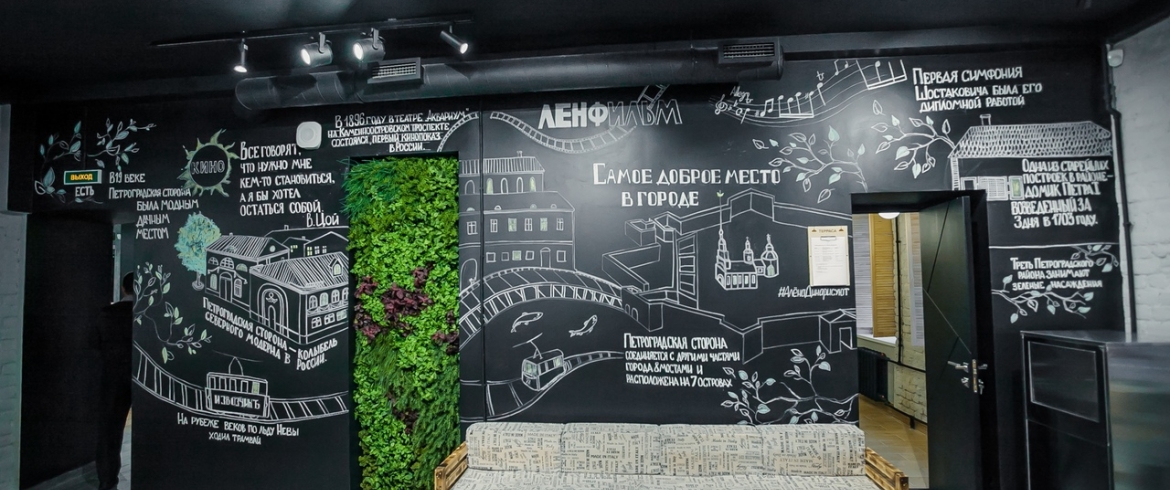 Address
Monchegorskaya st., 10б
The Neighborhood Center "HOUSE" is a modern public space for acquaintance, communication, work, creative self-realization and the philosophy of the townspeople concerned. An open community center allows young people to realize their social projects, and also offers visitors a wide range of events. It features an open space with free Wi-Fi.
Every Thursday, everyone can come to the "House" and join the "Warm Meetings". This is not only an opportunity to talk about your activities and ideas, but also to find like-minded people. And there are lectures, charity evenings, seminars and forums on relevant topics.
Удивите ваших гостей авторскими программами и «погружением» в тему!
12
эксклюзивных экскурсий с экспертом
Заказать