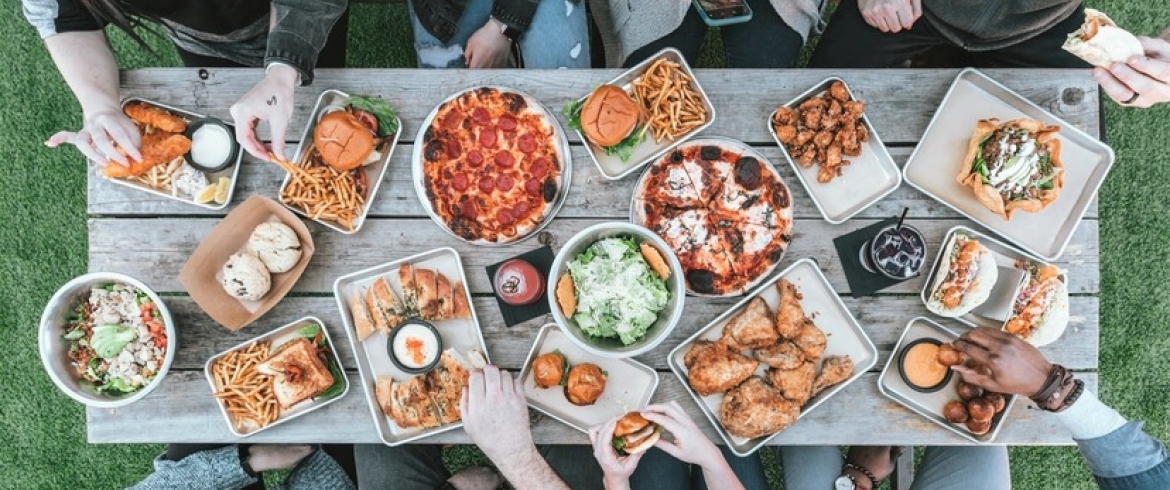 Address
Pechatnik Grigoriev st., 12
Cuisine
Mexican, American
Cocktail bar with Mexican and American cuisine from the Gypsies & Jews Bar Team. The project is inspired by the nomadic lifestyle, road romance, travel and rebellion. In warmer months, there is a terrace in the courtyard of the bar, where a barbecue area is located, as well as a parking lot for bikes, scooters and bicycles. In addition to snacks, you will be delighted by an impressive bar list.
Popular positions:
Tacos with beef, chili and pico de gayo sauce - 180 rubles.
Quesadillas with minced beef and cheddar cheese - 250 rubles.
Chile Con Carne soup - 240 rubles.
Gypsy Burger - 270 rubles.