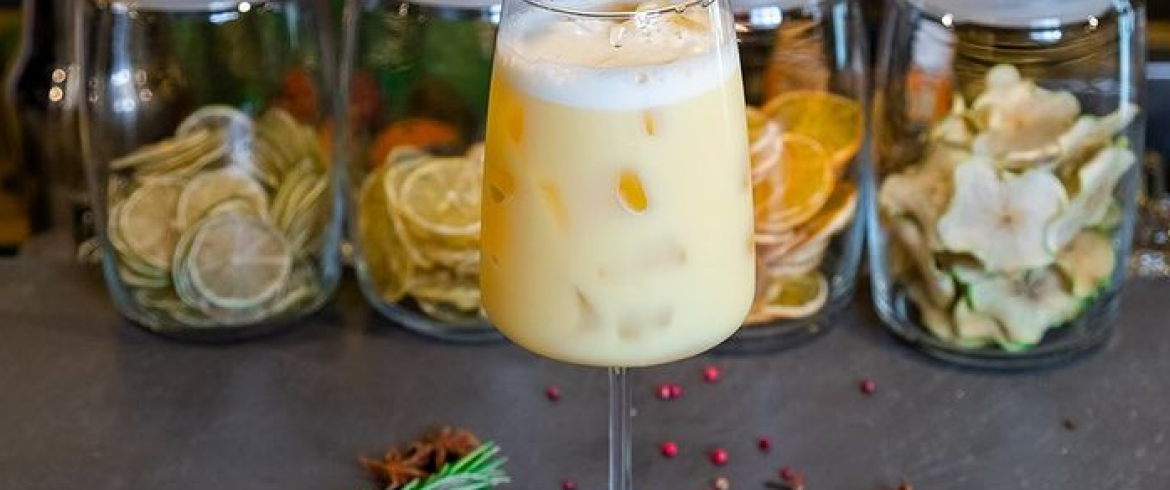 Address
Raz'ezhaya st., 12
A Jewish restaurant whose name means "Good morning" in Hebrew.
The chef of the establishment Jan Reznitskiy offers round-the-clock breakfasts with classic egg positions and 12 muffins; in addition, the menu includes breakfasts that have become classics of European and American cuisines. For lunch and dinner - traditional Israeli hot dishes and, of course, hummus.
The wine list contains many varieties of Israeli wines; as well as homemade liqueurs and an assortment of spirits. And for those who just stopped by for a drink, there is a place in the closed bar area.
Popular positions:
Shakshuka with feta cheese and eggplant - 490 rubles.
Hummus with pargit - 490 rubles.
Schnitzel Tsalahat - 490 rubles.
Katsuts salad - 350 rubles.
Briut salad - 550 rubles.
Wine Barkan Emerald Riesling Classic mevushal - 360 rubles per glass.
Романтический ужин на воде с изысканным меню и живой музыкой
Круизы по Неве на теплоходах-ресторанах
Купить билет