Famous building
Alvar Aalto Library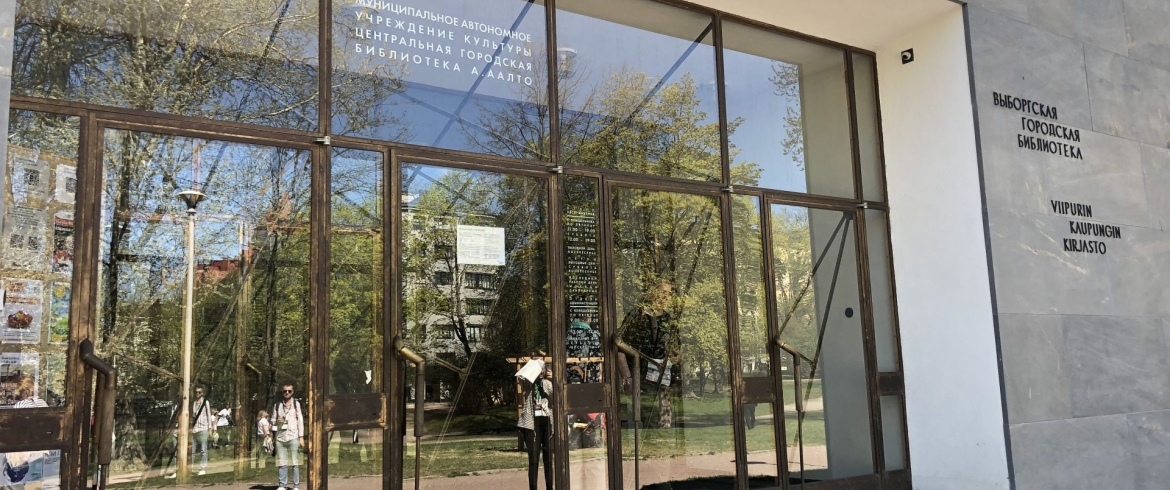 Address
Vyborg, 4 Suvorova
Weekdays
11:00 – 19:00
Weekend
Closed
Years of foundation
October 13, 1935
Internationally famous as the gold architectural standard of a library building, the Vyborg Central Library is deemed the Finnish renowned architect Alvar Aalto's most mature and influential work.
Ceremonially unveiled on October 13, 1935, the building combines patterns of neoclassicism and modernism, with a balance between its functional rigor and the softness of its natural contours.
One of the library's main features is its reading room with no windows in its walls, compensated by large round windows in Aalto's trademark wave-shaped ceiling.
In addition to its architectural design, the Aalto Library also boasts its unique collection including a wide selection of local history books in Finnish, Swedish, German, and other languages.
Located 120 km from St. Petersburg, Vyborg is accessible by train from the Finlyandsky (Finnish) station, by bus from the Parnas or Devyatkino metro, or by car.