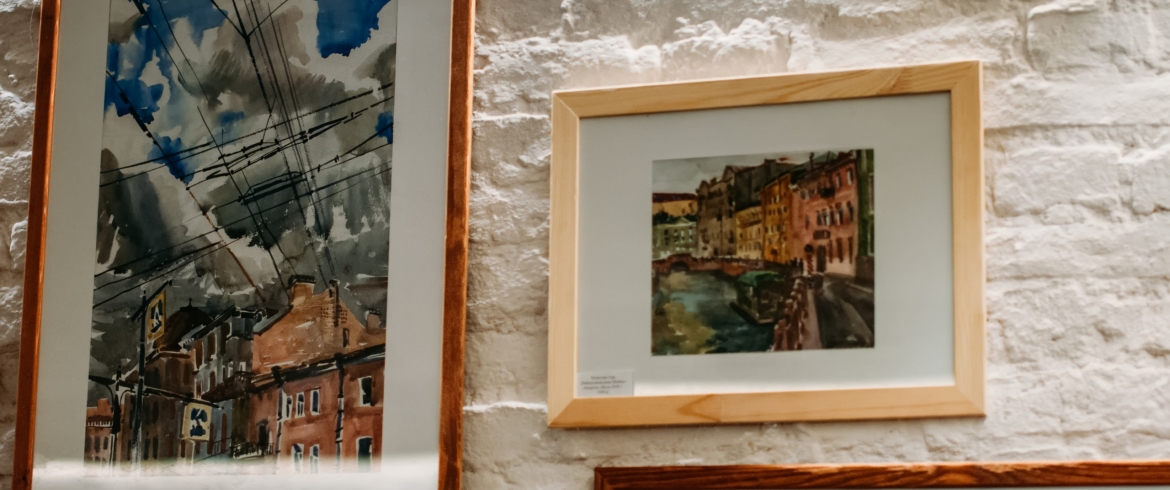 Mukha is a unique art bar in the very center of the city, near the Summer Garden.
The main advantage of the place is its creative atmosphere: here you will see a permanent exhibition of works by St. Petersburg artists, you can take part in the regular literary evenings of the Poetry Club, or just enjoy live music. A simple and small menu with mixed cuisine for every taste - pasta, several types of soups, classic European salads and hot dishes, as well as burgers and a variety of alcoholic and non-alcoholic drinks.
Popular positions:
Caesar with chicken - 350 rubles.
Bruschetta with hummus and vegetable tartare - 250 rubles.
Mushroom cream soup - 230 rubles.
Beef burger - 450 rubles.
Cheesecake with pine cone jam and cranberry foam - 280 rubles.
Draft cider (apple) - 200 rubles.
Christmas sbiten (hot) - 160 rubles.
Cappuccino - 120 rubles.