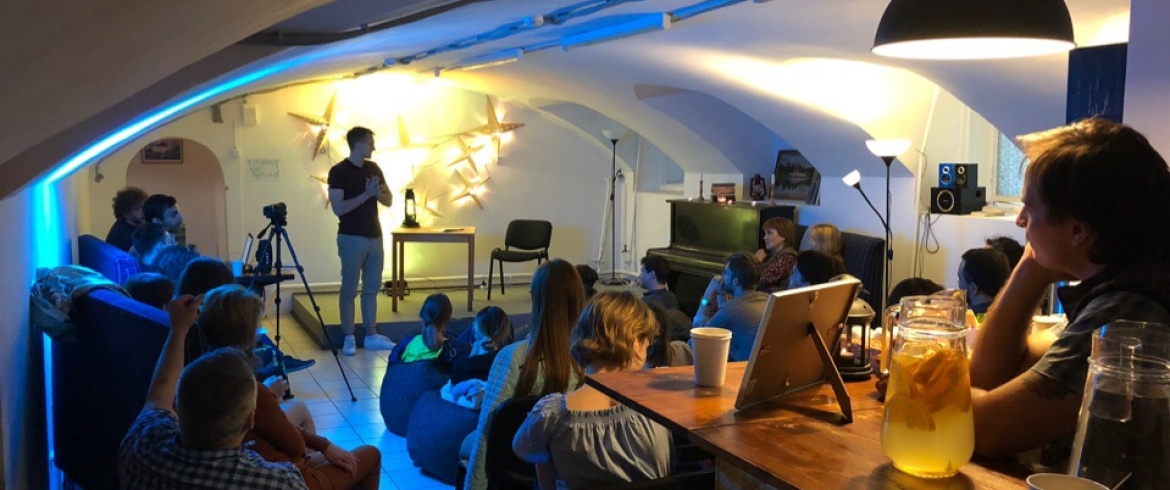 A charitable creative cluster where concerts, performances, lectures, film screenings, literary evenings, board games, etc. take place, and all the proceeds go to charity projects. If you want to become a volunteer and help people, you are also welcome here.
The name of the space refers to the church of Annenkirche, where this project was born. In addition, St. Anna is the patroness of Ingermalandia, the historical territory of the modern Northwest region. And finally, the words "Anna, help!" were shouted out by Martin Luther when he hit a thunderstorm.
The cluster's operating time depends on the schedule of events, which can be found in the "Anna" groups on social networks.
Удивите ваших гостей авторскими программами и «погружением» в тему!
12
эксклюзивных экскурсий с экспертом
Заказать