Famous building
Pulkovo-2 Airline Terminal (Shosseynaya)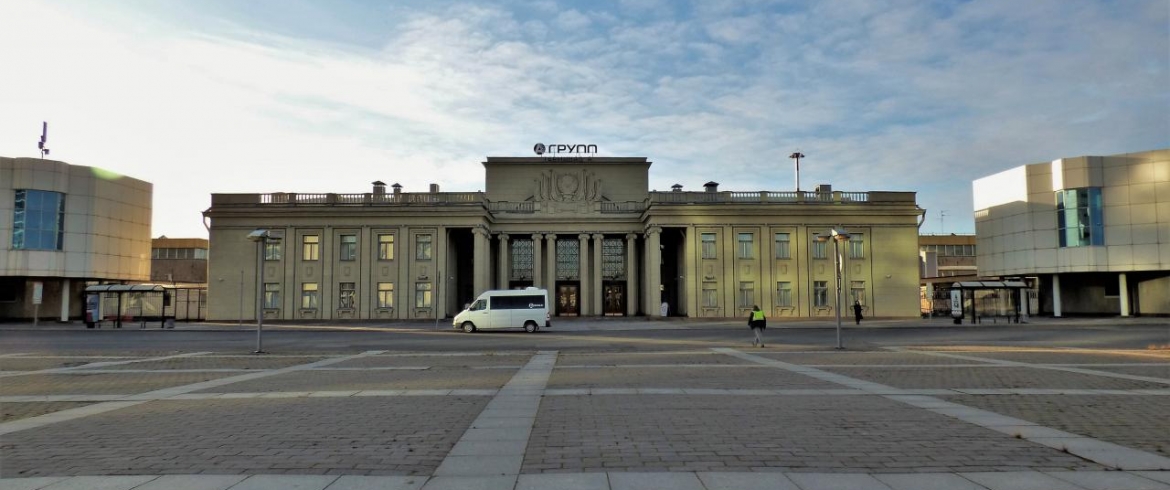 Architects
Genrikh Maizel, Alexander Gegello
Style
Stalinist Neoclassicism
The history of the Pulkovo Airport began on June 24, 1932, the day when the Shosseynaya airfield was unveiled near the eponymous railroad station. Founded in 1936, the terminal itself would open only 17 years later, in 1951.
Initially worked out by architect Genrikh Maizel as a Constructivist building, the complex was completed by Alexander Gegello who had reshaped it into a Stalinist Neoclassical design.
The Pulkovo airport was given its name on April 24, 1973. However, a month later, it was renamed into Pulkovo 2 after a new airline terminal, Pulkovo 1 (built by architect Alexander Zhuk), was unveiled.
Designated to serve international flights and extended, in the 1980s, by the addition of two modern glass-plated wings, the terminal had continued its operations until its closure on March 27, 2014 for major renovation.