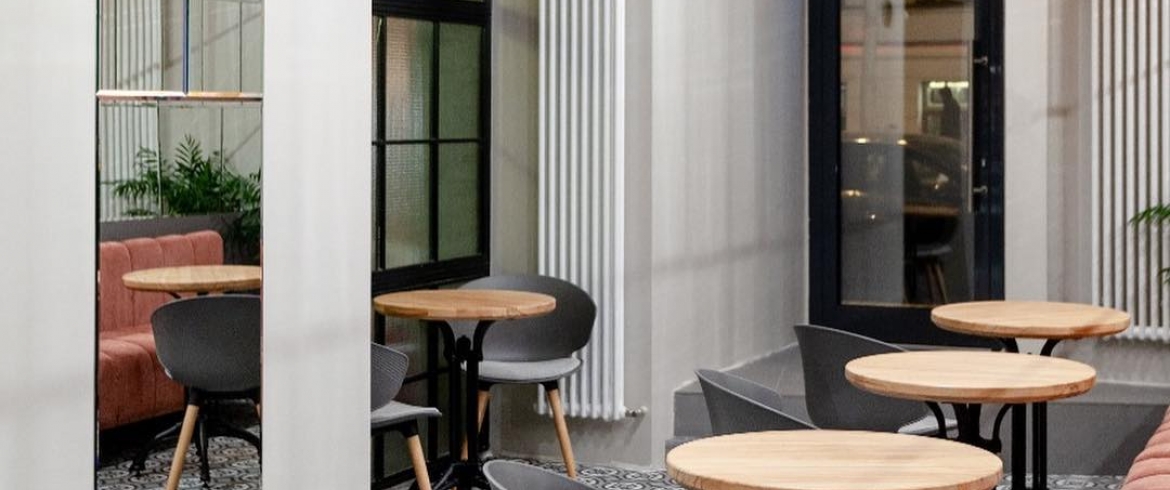 Address
Nekrasova st., 1/38
Coffee-bakery-pastry shop, which serves fresh sourdough bread, pastries and desserts, handmade chocolates.
Sourdough bread is baked in an oven without industrial yeast, so it is not only tasty, but also healthy. Italian flour is used for baking, most processes are done manually.
After 19:00 all products can be taken home at a 50% discount.