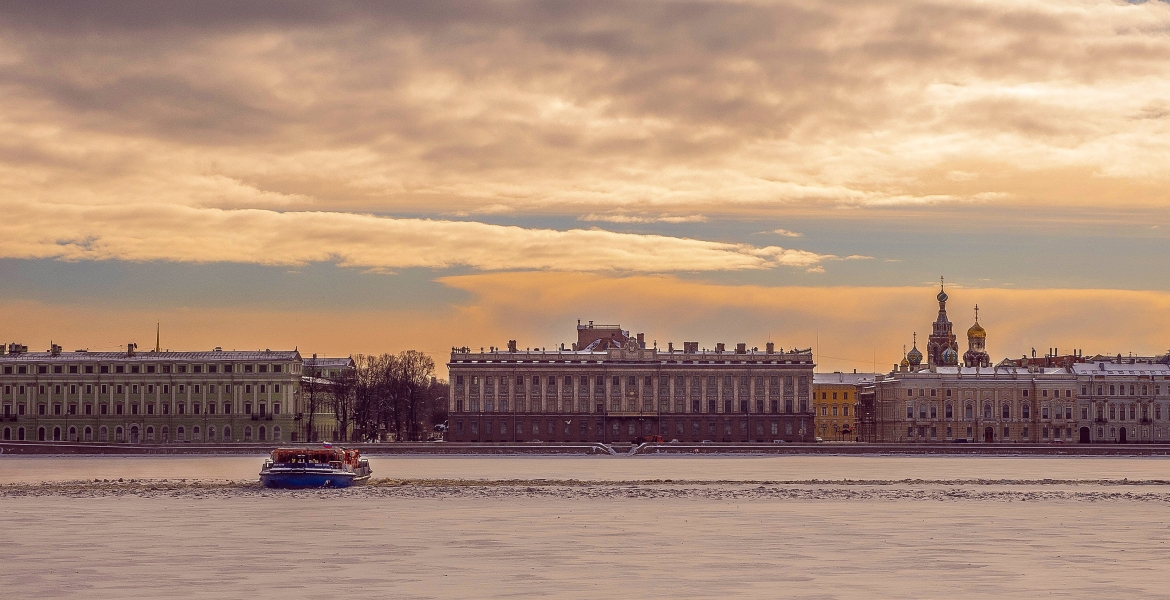 Palaces of the House of Romanov
Famous palaces and little-known facts from the life of the imperial family
Book that excursion
Individual driving tours
Opening hours
By prior order
Price
for a group of 1-4 people
What is this excursion?
This excursion around ceremonial St. Petersburg is dedicated to the palaces of the imperial house of the Romanovs. The guide - an expert on the history and architecture of St. Petersburg - will acquaint you with famous palaces and little-known facts from the life of tsars and grand dukes.
The sights that you will see and learn about are located quite far from each other. And therefore, walking will alternate with trips to beautiful places in a comfortable car.
A trip around the ceremonial St. Petersburg with a specialist in history and architecture.
A fascinating tour of the royal and grand ducal residences.
Famous palaces and little-known facts from the life of the house of the Romanovs.
Palace Embankment, Petrovskaya Embankment, St. Isaac's Square ...
Car and walking tour by car.
The beginning is at a convenient time for you, in a convenient place.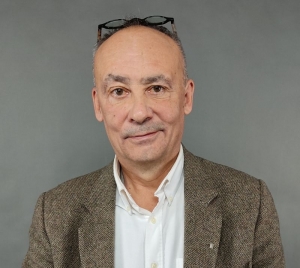 The tour is conducted by
Local historian and philologist with knowledge of European languages
Alexey Shishkov
Route and content of the tour
What can you expect?
We will explore the history of the Romanov dynasty as we travel through the royal and grand ducal residences. How did the palace architecture change from the house of Peter I, which was hastily put together by soldiers in three days during the Northern War, to the Vladimir Grand Ducal Palace, executed in the Neo-Renaissance style?
We will see the Mikhailovsky Castle and the Mikhailovsky Palace, we will learn not to confuse it with Novo-Mikhailovsky. A separate story is dedicated to the palaces of the grand dukes of the branches of Konstantinovich and Nikolaevich (sons of Nicholas I).
In conclusion, we will stop at St. Isaac's Square, where you will learn the romantic history of the palace, which the emperor gave for the wedding of his beloved daughter Maria.
Important!
To choose the day and time of the excursion most convenient for you, place your order at least 24 hours before the start. Otherwise, we will be able to offer you options only based on the availability of our guides.
The excursion is individual. You can go on a trip around the city alone or together with your family or friends - we have a fixed price for the entire excursion.
If you have changed your plans and you want to cancel the tour after payment - no problem, we will refund your money!
Note!
The excursion bureau "Petersburg 24" is ready to develop an individual excursion program for one or several days for you - based on your wishes in terms of topics and routes, time and cost. The beginning and end of excursions - in any place convenient for you, at a convenient time for you.
The cost is calculated individually.
To find out the details and order the service, call us: +7 (812) 611-30-12 or email: zakaz@petersburg24.ru