Concert
Exhibition "Eberling. Time travel. Russia and Turkey at the turn of the XIX – XX centuries. "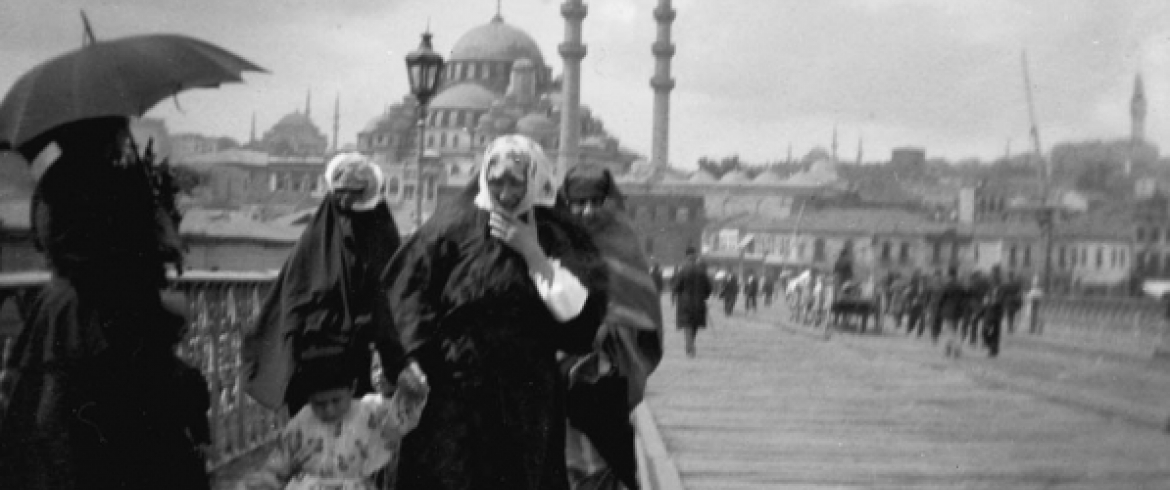 Date
15 november 2019, 10:00 — 25 december 2019, 18:00
At the Museum of Anthropology and Ethnography of the Russian Academy of Sciences the exhibition "Eberling. Time travel. Russia and Turkey at the turn of the XIX-XX centuries. " This opening day will be the start for two festivals at once: "Dairafest-2019" and "St. Petersburg - Turkey".
The central part of the exhibition is composed of photographs by Alfred Eberling (1872-1951), who today is known primarily as a portrait painter, student of I. E. Repin.
At the Kunstkamera exhibition, Eberling's photographic legacy is placed in the context of the work of his contemporaries, both professional studio photographers and Russian officers, scouts, diplomats, scientists, who shot a lot at that time within the Ottoman Empire. More than 60 photographs of various authorships from the MAE RAS funds captured many Ottoman cities of that time. Characterized by their genre diversity, these photographs provide a generalized "Russian view" of life, culture and history of the Ottoman Empire at the turn of the 19th – 20th centuries.
In addition to photographs, retro-cameras and photo accessories of those years will be presented at the exhibition.
The exhibition is dedicated to the memory of Vladimir Nikitin (1944-2015), candidate of historical sciences, author of several books and more than one and a half hundred articles on the history of Russian photography and photojournalism and the first researcher of the work of Eberling-photographer.
The exhibition project was organized by the International Center for Islamic Studies of the MAE RAS, the Museum of the History of Photography, the Foundation for the Development of Scientific and Cultural Projects AL MAQAM, and the Center for Applied and Scientific Research of Sultan Abdulhamid II.