Exhibition
Exhibition "Dialogue of Generations"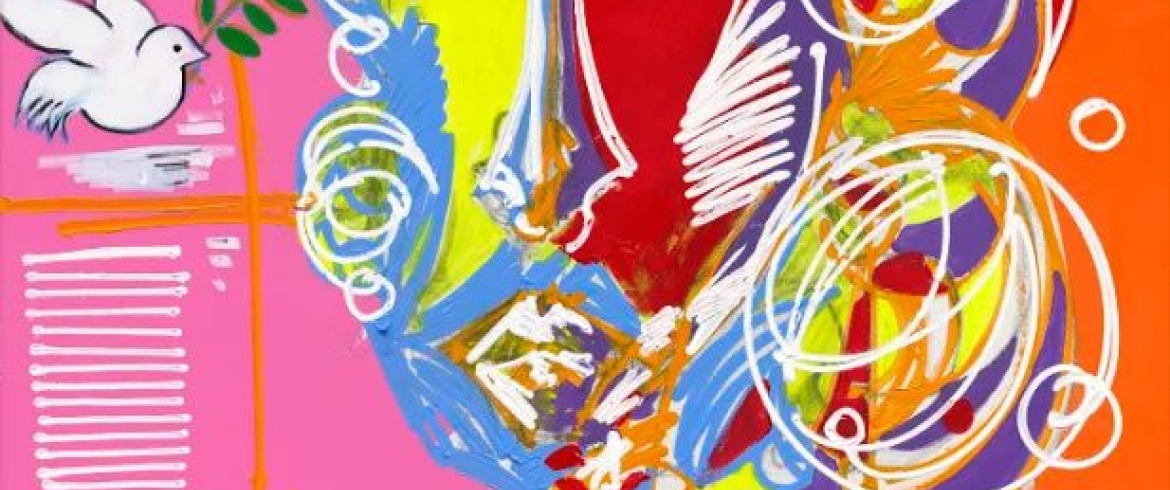 Date
07 april 2019, 10:30 — 05 may 2019, 18:00
The exhibition is timed to the Week of Germany in St. Petersburg and represents the painting of two German artists - Armin Muller-Stahl and Leon Leventurut. Their work will be presented for the first time in St. Petersburg.
Armin Muller-Stahl - the legend of world cinema, nominee for the Oscar, has played in more than 130 films, including work with such directors as Fasbinder, Wajda, Sabo, Jarmusch. In addition to cinema, the passion of the director has always been music and painting. Being engaged in the visual arts, Muller-Stahl continues the family tradition: the mother and grandmother of the actor were artists. It is symbolic that 60 works made in various techniques and genres will be shown for the first time in Petersburg, the hometown of the actor's mother.
The works of a representative of the younger generation, the artist Leon Löventrut, are dedicated to peace, education and equality. In 2017, he was chosen by UNESCO to artistically comprehend and present the seventeen goals of transforming the world, which were formulated by representatives of 193 countries. Until 2030, the artist will exhibit his works in various museums of the world, the first of which will be the All-Russian Museum of A.S. Pushkin. Especially for the museum, on the eve of the celebration of the 220th anniversary of the poet's birth, Leon Löventrut will also present paintings depicting Pushkin.