Party
Opening of the ice rink in New Holland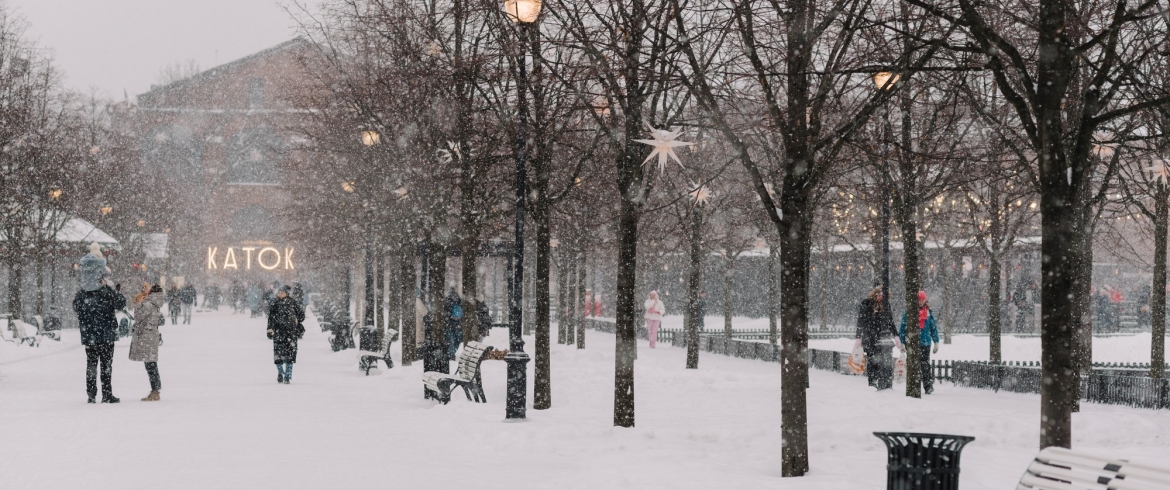 Date
26 november 2022, 10:00 — 02 april 2023, 23:00
On November 17, a large ice rink will reopen on the island of New Holland. On the opening day there will be a special program on the ice, during which every visitor can become a participant in a theatrical performance with the participation of young actors. In the evening, the group "The biggest prime number" will perform on the big stage with the program "Concert with an open mouth".
The scenography of the special program and the concert was prepared by a close friend of the group, theater director Oleg Glushkov, known to Russian audiences for performances at leading Russian theaters, as well as at European theater venues.
Throughout the day, visitors of the rink will be treated to New Holland's brand ice cream - waffle cups or sugar cones.