Festival
Fire Festival "Christmas Star"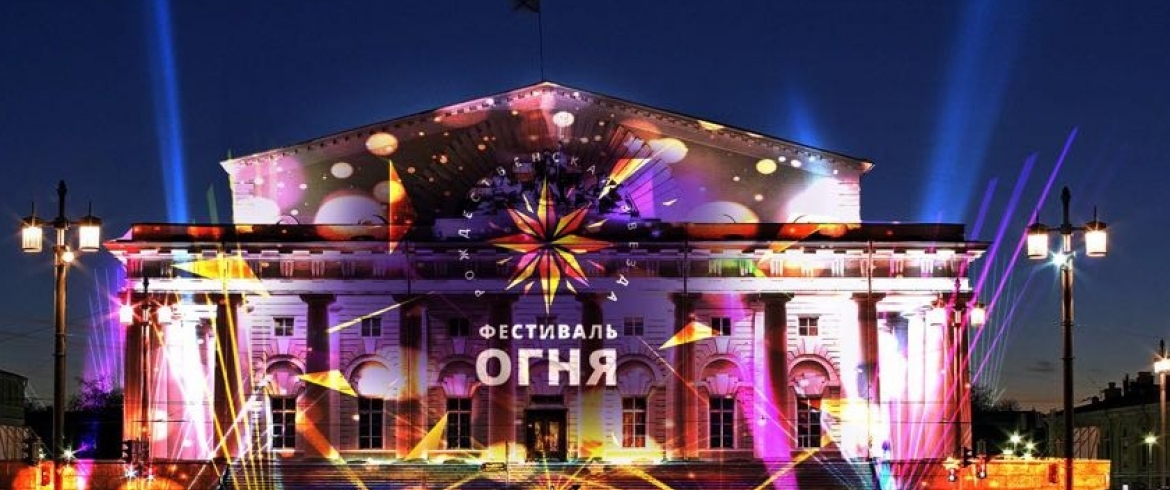 Date
27 may 2023, 23:55 — 28 may 2023, 02:00
The fire festival "Christmas Star" will take place at Vasilievsky island a second time. Fireworks, 3D video, fire and light performances will once again amaze the inhabitants and guests of the Northern capital.
This year the Festival will reach a new international level: teams of pyrotechnists from Estonia, Moscow and St. Petersburg will take part in it. The holiday will give guests a feeling of a real Christmas miracle: from 7 to 9 o'clock in the evening the colors of sparkling volleys, melting and dying away by the water, will spill across the sky. For the convenience of the audience, the launch of pyrotechnic shells will be carried out from different points.

In the intervals between volleys on the Spit of Vasilyevsky Island, an equally spectacular program will be shown. Spectators are awaited by fascinating performances of theaters of fire, laser and light show, as well as competition to tame the flame. The headliner of the evening will be Sergey Poritsky, the record holder for blowing fire.

The Phoenix Bird, resurrected from the ashes, the secrets of a lost Atlantis, a brave Nutcracker, traditional Christmas carols ... These and dozens of other stories will be enlivened by the masters of 3D graphics. In addition, St. Petersburg artists together with VR-designers will paint the facade of the Stock Exchange building in real time. Everyone can follow the process of creating projections.