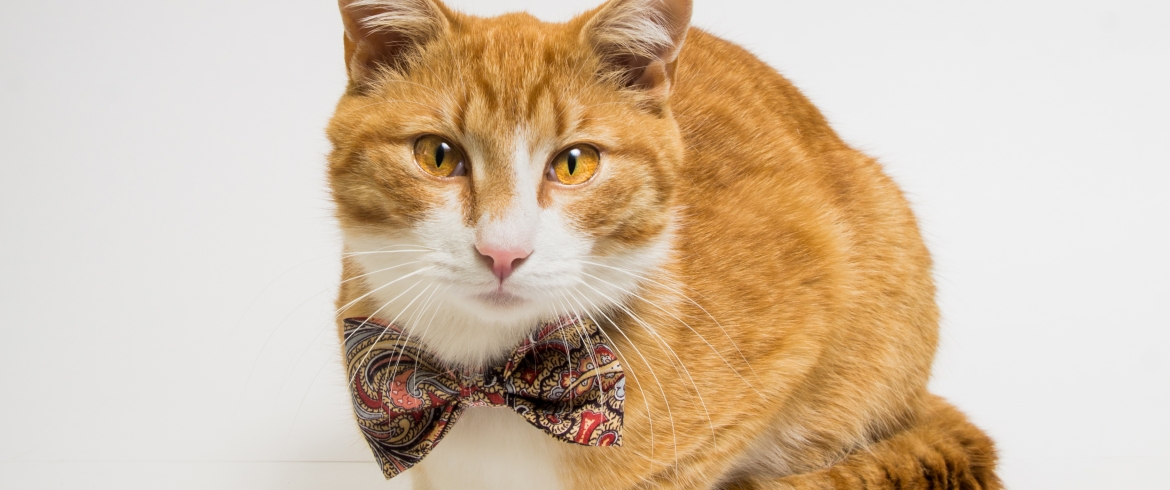 Address
Rubinstein st., 30 (in the second yard)
Shop where you can choose a present for every age group especially for those who like cats and dogs.
Here you can find bags and wallets, umbrellas and t-shirts, books and calendars, accessories and souvenirs, works of famous painters of St. Petersburg Tatyana Rodionova and Vladimir Rumyantzev and many more.
Here you can also have a cup of tea and play with a friendly red-headed cat – the real owner of the shop.