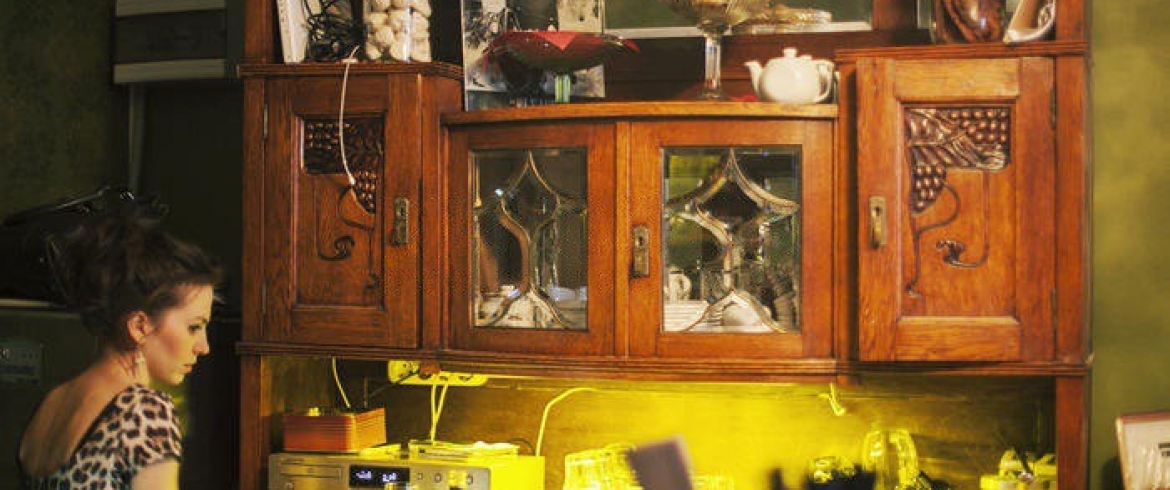 Address
Kazanskaya st., 11
The coffee house, the creators of which, both in the concept and in the interior, focused on Eastern Europe, where there are many small bars, where you can drink coffee, chill in the afternoon with friends, listen to DJs in the evening.
Popular positions:
Kiss cider, Lithuania - 120 rubles for 0.3 liters, 160 rubles for 0.5 liters.
Port wine - 150 rubles.
Cake "Potato" - 70 rubles.
Lemon pie - 50 rubles.