Church
Resurrection Church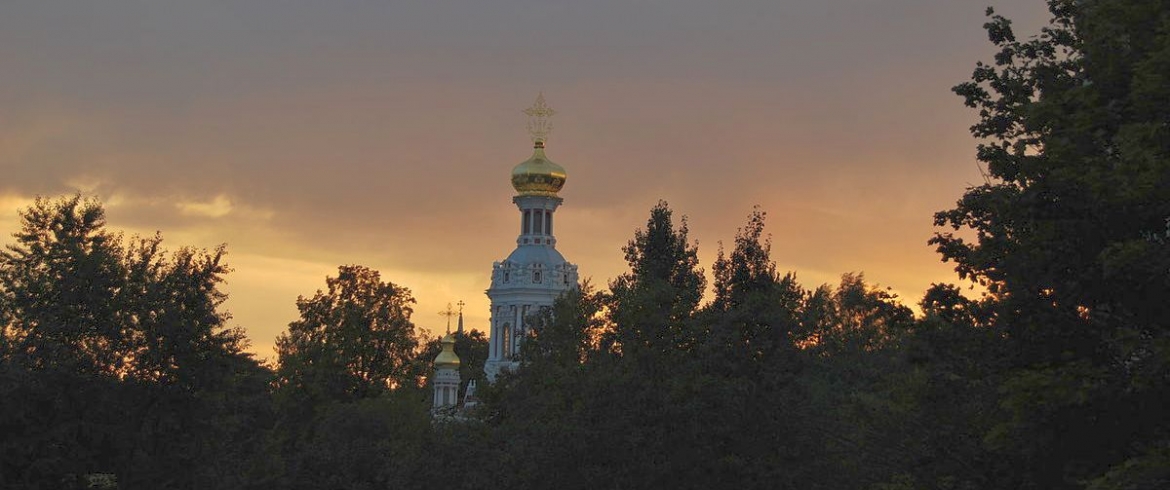 Address
Smolenskoye cemetery, Kamskaya Str. 24
Years of foundation
1901-1903
Architect
V.A. Demyanovsky
Style
retrospectivism, "Naryshkin Baroque"
Active Orthodox church, open on Sundays
The Church of the Resurrection of Christ on the Smolensk cemetery was laid in 1901. The church was built according to the project of the architect V.A. Demianovsky as a tomb temple, in the basement of the temple crypts were built for burial. The building is stylized under the monuments of the Moscow Baroque.
The church is a non-plastered building made of red brick and has the shape of a ship, it was crowned by three domes. The three chapels inside are separated by blind walls and in fact are isolated churches. The corners of the facade are decorated horizontally with white stripes, the windows are decorated with stucco in Russian style. The main throne was adorned with a gilded carved baroque iconostasis with mosaic images according to the sketches of V.M. Vasnetsov.
In 1930, the Resurrection Church was closed and given to household needs. Church values and interior decoration were destroyed. All three domes are lost. In 1991 the building was returned to the Orthodox Church almost in the state of ruins. The main reconstruction works were completed in 2014.
At present, the church is attributed to the Church in honor of the Smolensk Icon of the Mother of God.
Индивидуальные экскурсии по городу и пригородам на автомобиле и минивэне
Петербург для тех, кто ценит комфорт и внимание
Заказать