Palace
The Vorontsov Palace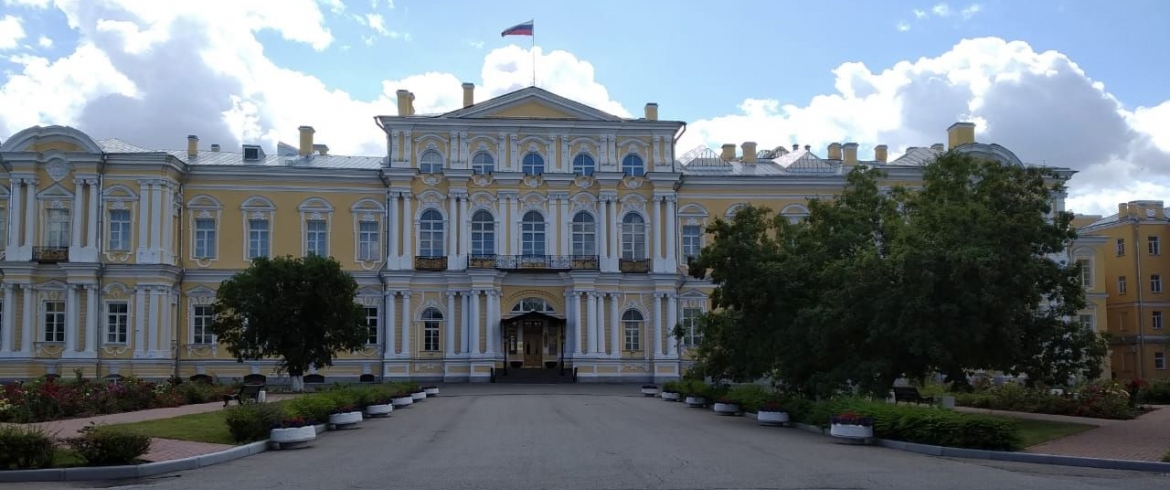 Address
Sadovaya Str., 26
Years of foundation
1749-1757
Architects
F.B. Rastrelli
Ticket price
ticket to the Maltese Chapel - 350 rubles, preferential - 150 rubles
The building was built in the middle of the XVIII century by the Rastrelli project for Chancellor M.I. Vorontsov. The palace is distinguished by rich, elegant decor of the facades and lush interior decoration. There are more than 50 ceremonial rooms and premises in the building. The palace is decorated with stucco molding, gilded carvings and other elements characteristic of the Baroque style.
The Vorontsov Palace is the main building on the territory of the estate of Count Vorontsov, which occupied a vast territory between Sadovaya Street and Fontanka. Three-story building of the palace is located in the depths of the estate and has a quadrangular shape. Rastrelli placed it not by the river, as was customary in the 18th century, but closer to Sadovaya Street, separating the palace building from it with an elegant cast-iron fence of artwork. Two symmetrical two-story wings are moved forward and connected to the main building by semicircular transitions. The central part of the main facade is decorated with double pilasters and columns, the windows are decorated with decorative platbands. Behind the palace was a picturesque regular garden with fountains.
Initially, the main entrance to the palace was on the second floor, there were also numerous ceremonial halls with luxurious furnishings. To the second floor one could climb a luxurious staircase, decorated with plaster sculptures and mirrors. The pride of the Vorontsov Palace was a library - it was considered the richest home library in St. Petersburg.
In 1955 the Vorontsov Palace was placed at the disposal of the Suvorov Military School. Some rooms of the palace like the Maltese Chapel are available for visiting.
Индивидуальные экскурсии по городу и пригородам на автомобиле и минивэне
Петербург для тех, кто ценит комфорт и внимание
Заказать