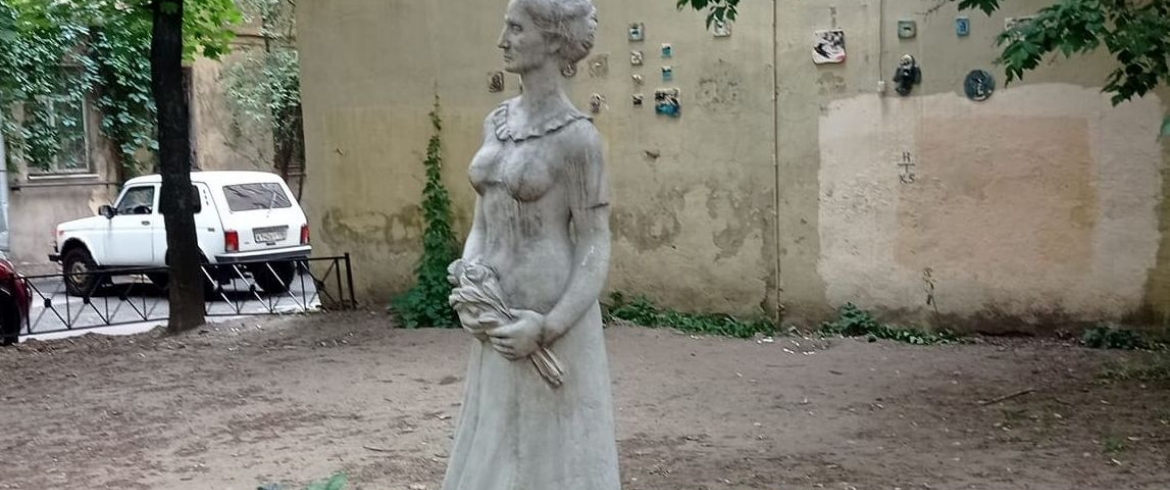 Installed at 5 Drovyanoy Pereulok, this plaster sculpture was created and erected 35 years ago by artist Boris Semyonov in memory of his mother who had survived the Leningrad Siege in WWII, and died in 1987.
Subjected to numerous acts of vandalism, the crippled statue that had by that time become one of Kolomna's symbols was eventually dismantled, and restored by Semyonov's colleague, Alexander Kuznetsov-Sergeev.
Venus of Kolomna was ceremonially re-unveiled on June 12, 2022.
Индивидуальные экскурсии по городу и пригородам на автомобиле и минивэне
Петербург для тех, кто ценит комфорт и внимание
Заказать