Evergreen garden on the wall of the Institute in the name of Turner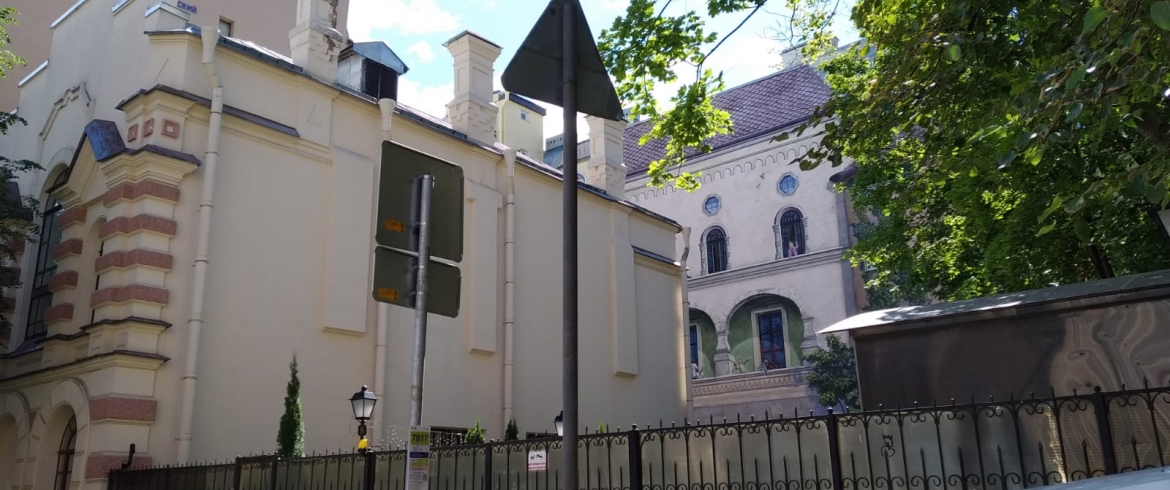 Address
Lakhtinskaya st., 12
Architects
Art group "Paint Everything"
A mural painting in a size of a seven-story building adorns the wall in the courtyard of the Consultative and Diagnostic Center of the Scientific Research Institute of the Children's Orthopedic Institute named after G.I. Turner.
In 2106, the blank wall on the Petrograd side turned into a romantic corner of a European southern town with a tower, a hedge, tiled roofs and voluminous arches, one of which opens an evergreen garden.
Artists from the group "Paint Everything" created this beauty.
You can see graffiti if you go to the opposite, odd side of Lakhtinskaya street.
Индивидуальные экскурсии по городу и пригородам на автомобиле и минивэне
Петербург для тех, кто ценит комфорт и внимание
Заказать