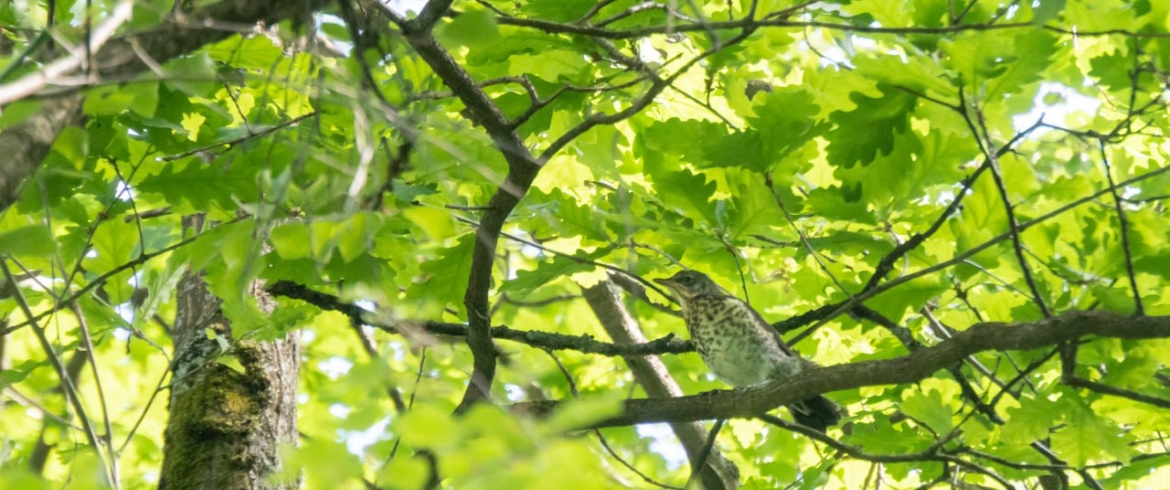 The area of the park
150 ha
Udelny Park is a large green area in the north of the city, one of the favorite recreation places of Petersburgers. The entrance to it is from the side of Engels Avenue.
The park is located on two terraces, separated by a ledge 5-6 meters high, representing the coast of the ancient sea. The ledge is cut through by ravines, along which streams flow. There is a pond on the upper terrace in the northern part of the park. It is located on the edge of a steep slope and is separated from it by a dam, through which one of the main park alleys runs.
The eastern part of the park, adjacent to Engels Avenue, has a regular layout with flower beds, children's and sports grounds.
The history of the Udelny Park dates back to the times of Peter the Great. In the first quarter of the 18th century, part of this area was set aside for the cultivation of ship pine. According to legend, a pine tree planted by Peter himself is still growing in the park.
In 1832, the Udelna Forestry School was organized here, where landowners sent serfs to study forestry. The "forest dacha" created under it laid the foundation for the park. (Today in the buildings of the school there is a psychiatric hospital named after I.I. Skvortsov-Stepanov, established in 1870-1880).
In the second half of the 19th century, after the closure of the forestry school, the lands of the park began to be leased for the construction of summer cottages, the arrangement of gardens for walks, baths, boat stations and other entertainment facilities. The Udelnaya Park gained massive popularity, which increased after the opening of the Udelnaya and Lanskaya railway stations.
After the October Revolution of 1917, the park became part of the training and experimental forestry of the Forest Institute (now the Forestry Academy). In 1934, it was named "Chelyuskintsev Park" - in honor of the members of the polar expedition on the Chelyuskin steamer.
During the Great Patriotic War, the rear line of defense passed through the park. After the war, the park was restored, new trees and shrubs were planted, sports, children's playgrounds and dance floors, "health corners" were created.
At the beginning of the 21st century, the park continues to be a popular recreation place. It is good to ride a bike here in summer, ski and sled in winter. The upper, drier part of the park is best suited for cycling. And also in the Udelny Park there is a "squirrel" - a small area of forest not far from the central alley, fenced off with an iron lattice. Here you can hand feed birds and squirrels.
In 2013, the park was recognized as a cultural heritage site of regional importance.
Индивидуальные экскурсии по городу и пригородам на автомобиле и минивэне
Петербург для тех, кто ценит комфорт и внимание
Заказать