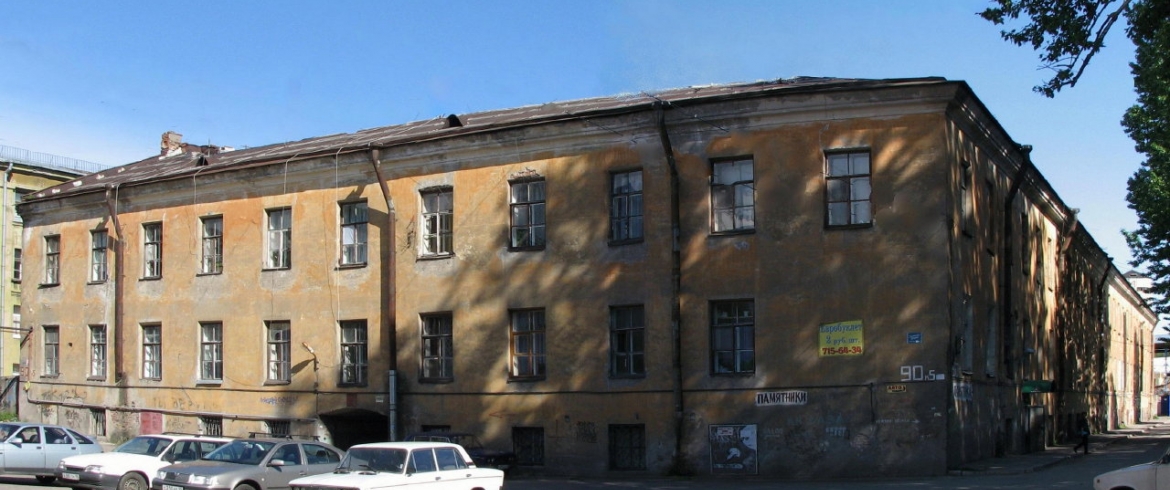 The courtyard of the resettled house at 90 Fontanka River embankment (buildings of former barracks) has turned into an art space. The Assemblage Point is a place for recreation, meetings of artists and holding exhibitions. You can paint graffiti on the walls of the house.
As conceived by the creators of the space, here everyone can express themselves through communication with people, culture and art. Almost all the space on the walls in the courtyard is taken by drawings, which were created by both young and more experienced graffiti artists. In addition, there is a non-alcoholic bar on site, where works of contemporary artists are exhibited, as well as master classes, lectures and parties.
The yard was equipped with private money, and the furniture was made by hand. It also hosts master classes, parties and lectures, and tea ceremonies.
Not all Petersburgers approve of the creation of such a space. Some residents consider graffiti to be vandalism. However, the owner of the site has confirmed that he has given permission to paint the walls.
Индивидуальные экскурсии по городу и пригородам на автомобиле и минивэне
Петербург для тех, кто ценит комфорт и внимание
Заказать