Palace
The Tauride Palace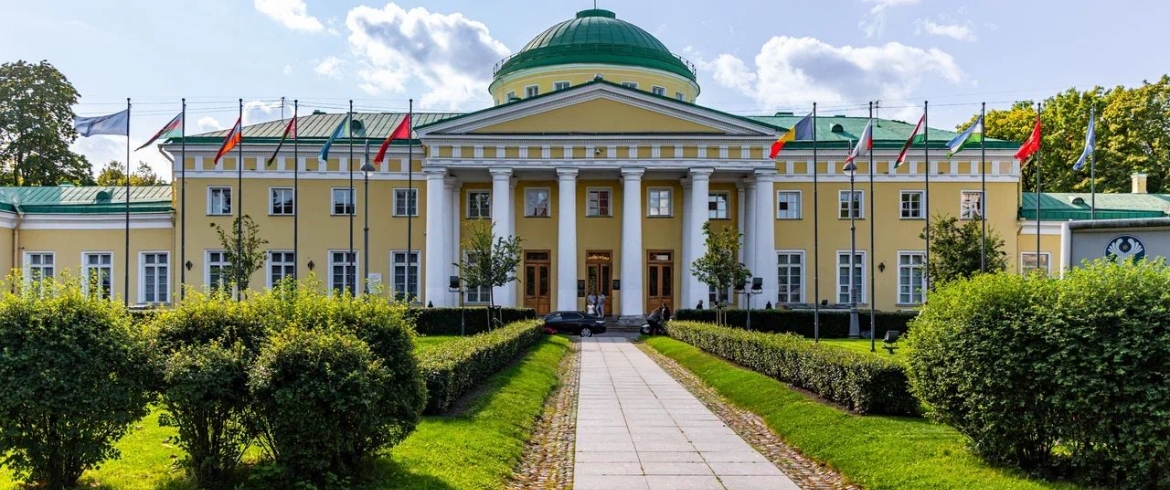 Address
Shpalernaya, str., 47
Years of foundation
1783-1789
The ensemble of the Tauride Palace is one of the most outstanding architectural monuments of the era of classicism, landscape art, history and culture of St. Petersburg.
The history of the palace is rich in events. Built for Potemkin, in 1792 it became an imperial residence, and from 1906 to 1917 there was the seat of the State Duma of the Russian Empire.
Today, here is the headquarters of the Interparliamentary Assembly of the CIS member states. The Tauride Palace also houses the Center for the History of Parliamentarism, which organizes tours of the ceremonial halls of the Tauride Palace and exhibitions devoted to the history of parliamentarism. Excursions are held on preliminary requests.
Индивидуальные экскурсии по городу и пригородам на автомобиле и минивэне
Петербург для тех, кто ценит комфорт и внимание
Заказать