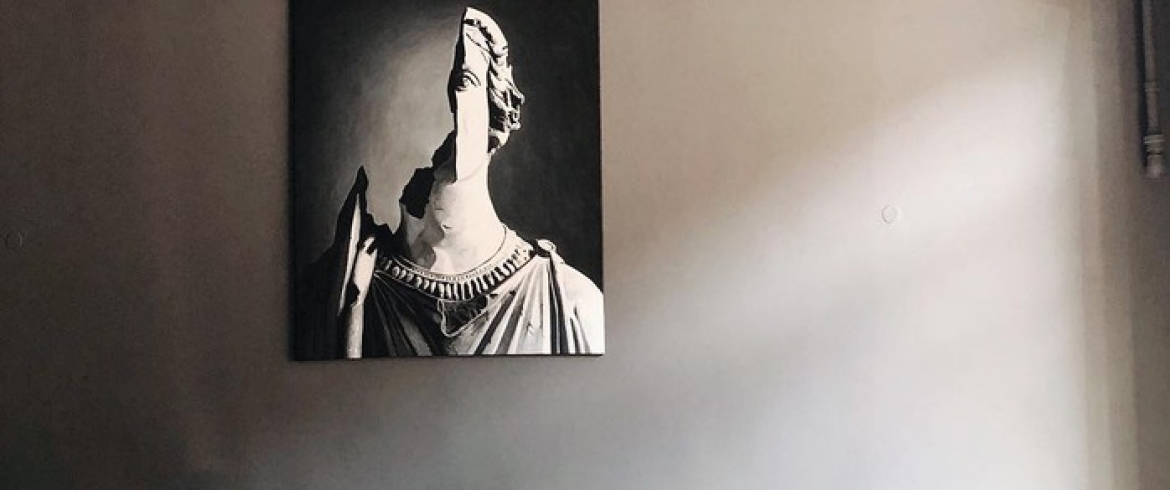 Address
Big Konyushennaya st., 9
Monday, Tuesday, Wednesday, Thursday
09:00 – 00:00
Friday
09:00 – 02:00
Saturday
10:00 – 02:00
Sunday
10:00 – 00:00
Israeli bistro, which concept is built around traditional Jewish cuisine. The menu was divided into three parts: cold appetizers, "in a pita" and "no pita". Here you can find a salad with cherries and cilantro, baked cauliflower, pita with lamb and other specialties. A bet in the bar list is made on biodynamic and organic wines.
The team was engaged in the design of the place independently. There is a minimalistic retro atmosphere with an antique chandelier and simple furniture. The cafe has a piano on which anyone can play.
Popular dishes:
Hummus - 290 rubles.
Carpaccio - 350 rubles.
Baked lamb with sweet potatoes - 390 rubles.
Fruit salad with salted lemons and young cheese - 290 rubles.
Grime - 290 rubles.