Park
Winter Palace Garden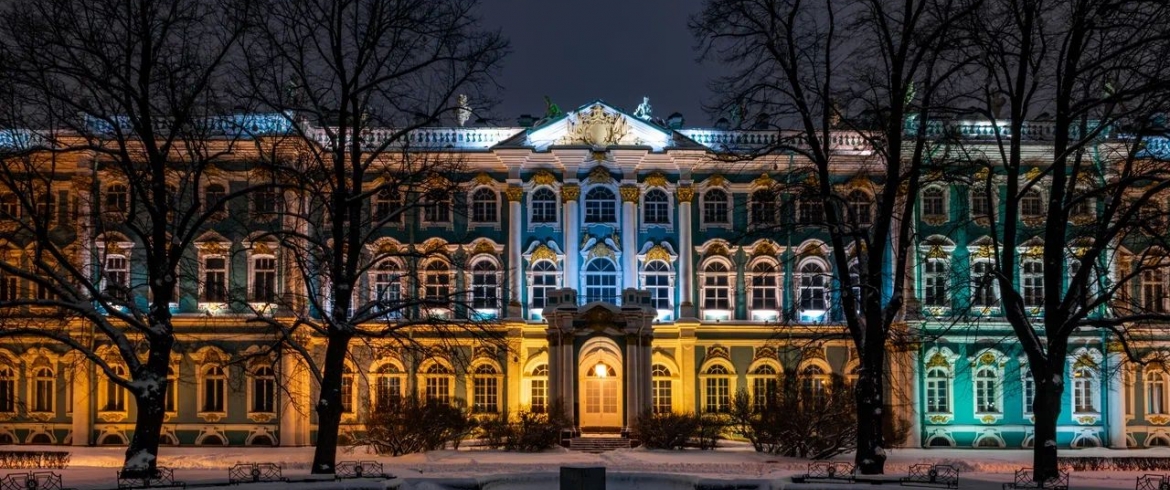 Address
Dvortsovy proyezd
Year of foundation
1896–1901
The area of the park
1,09 hectares
Created in the 1890s, the garden was originally intended to protect the royal family from street noise or against assassinations.
Designed by architect Robert-Friedrich Meltzer, the cast iron railing fencing the garden was awarded the Grand Prix in 1900 at the Exposition Universelle in Paris.
After the 1917 revolution, the garden was destroyed, with parts of the railing having been moved to the 9th of the January Garden on Prospect Stachek.
Presently, the Winter Palace garden is a small unfenced square preserving historic trees and a fountain renovated in 2007-08.
Индивидуальные экскурсии по городу и пригородам на автомобиле и минивэне
Петербург для тех, кто ценит комфорт и внимание
Заказать