Музей
Differentiated Petersburg, exhibition hall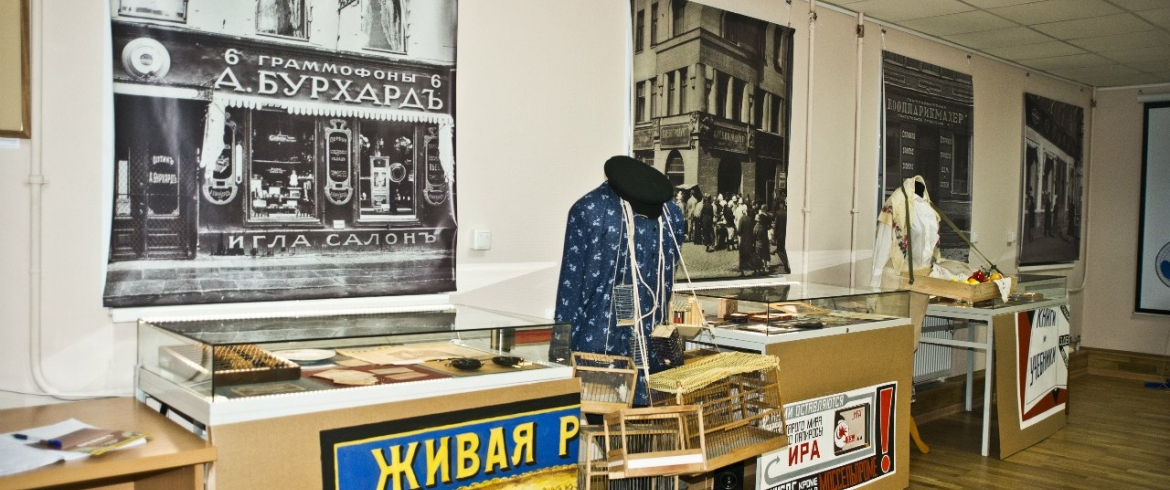 Address
Podolskaya st., 14
Weekdays
11:00 – 18:00
Weekend
Closed
Entrance fee
Adults - 200 rubles; tickets for citizens of the Russian Federation - 180 rubles; preferential - 140 rubles.
Profitable house on Podolskaya Street was built in 1867 in the style of classicism designed by architect I.I. Tsim. Today, there is an exhibition site of the museum "Raznochyny Petersburg", where temporary exhibitions are held on the history of the undress city and its "middle class".
The museum also holds various activities for children and walking tours around the territory of the former Semenovskaya settlement, which received the popular name "Seeds".