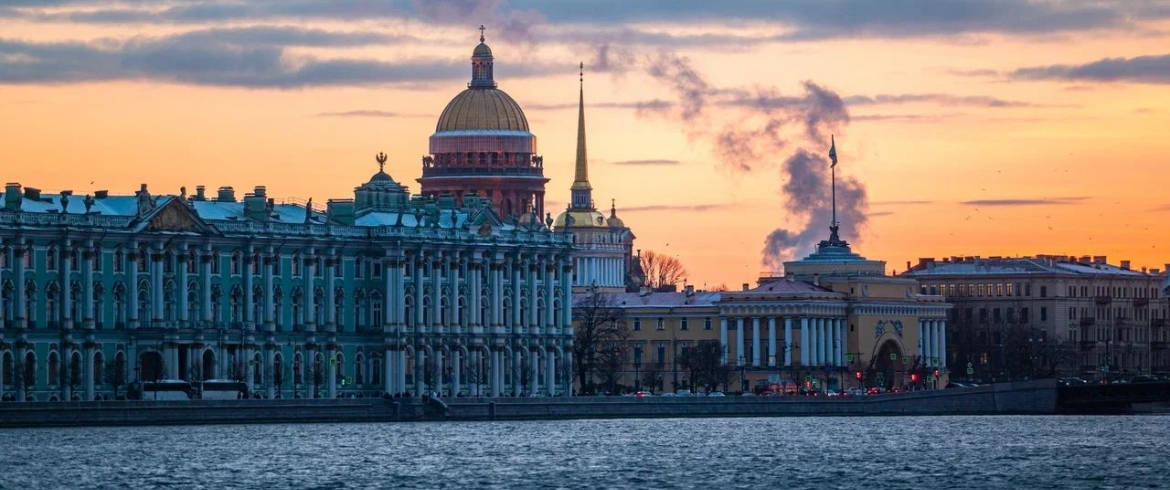 "Bird yard" was created in 2011 by artist Roman Zaitsev and his friends. It was then that the unusual sculptures settled here: a sparrow, a parrot, a stork, an eagle fighting with a snake, a proud falcon. Birds are also painted on walls and doors.
Also in the "Bird's Court" you can find the Hymn to the Petersburg Court, its author is the same - Roman Zaitsev. He set himself the task to show that in a seemingly gloomy courtyard-well it is possible to create a space favorable for life where birds sing and flowers blossom, with truly St. Petersburg culture, kindness, and mutual understanding.
From Nevsky Prospect the courtyard is not accessible, you should go from Malaya Morskaya Street, opposite the lobby of the Admiralteyskaya metro station. All ornithological diversity - in the second "well".
Индивидуальные экскурсии по городу и пригородам на автомобиле и минивэне
Петербург для тех, кто ценит комфорт и внимание
Заказать