Park
Seaside Victory Park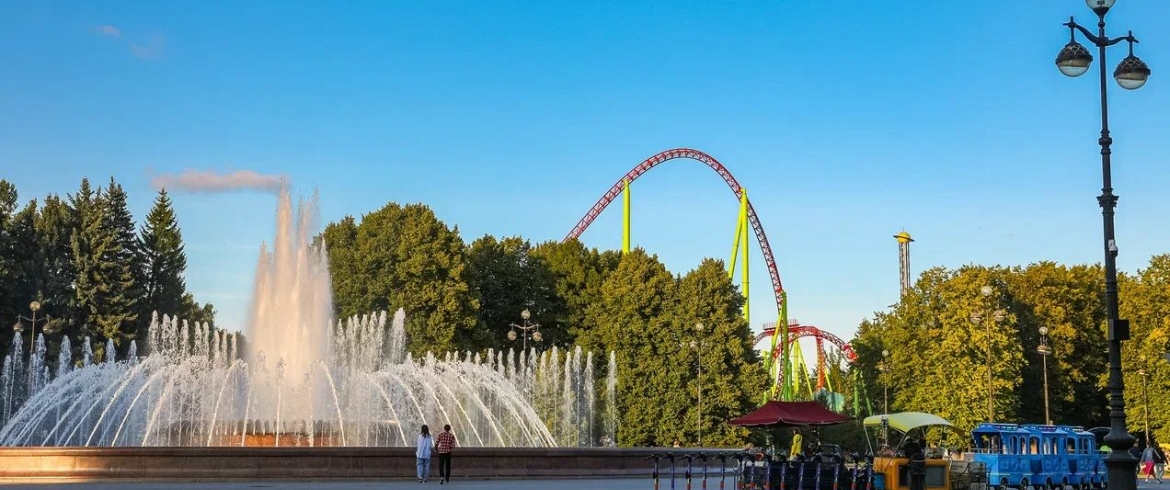 Address
Krestovsky prospect, 23 letter A
Seaside Victory Park was laid down on October 7, 1945, to commemorate the victory in the Great Patriotic War.
In pre-Petrine times, on the site of the park, the farmsteads were located, separated from each other by swamps and small forests. The first park work began in the early XVIII century when the Krestovsky Island belonged to the Governor Alexander Menshikov.
After the revolution, the island belonged to the Primorsky part of the city. In the spring of 1945, it was decided to create two Victory Parks in Leningrad - the Moscow park and the Primorsky park. Under the Primorsky Victory Park, the western part of the Krestovsky Island was taken away, the design of the park was entrusted to the workshop of academician of architecture A.S Nikolsky. An active participation was provided by specialists from the Department of Landscape Engineering and the Forestry Academy of S. M. Kirov.
Today Seaside Victory Park is one of the best parks in the city and a favorite place for resting city dwellers and visitors. By its diversity, the park is approaching the arboretum. The visitors especially like the North Pond, where "swan lake" has been for more than 50 years. There is an amusement park on the territory, a network of restaurants and cafes, a rental of sports equipment.
Индивидуальные экскурсии по городу и пригородам на автомобиле и минивэне
Петербург для тех, кто ценит комфорт и внимание
Заказать