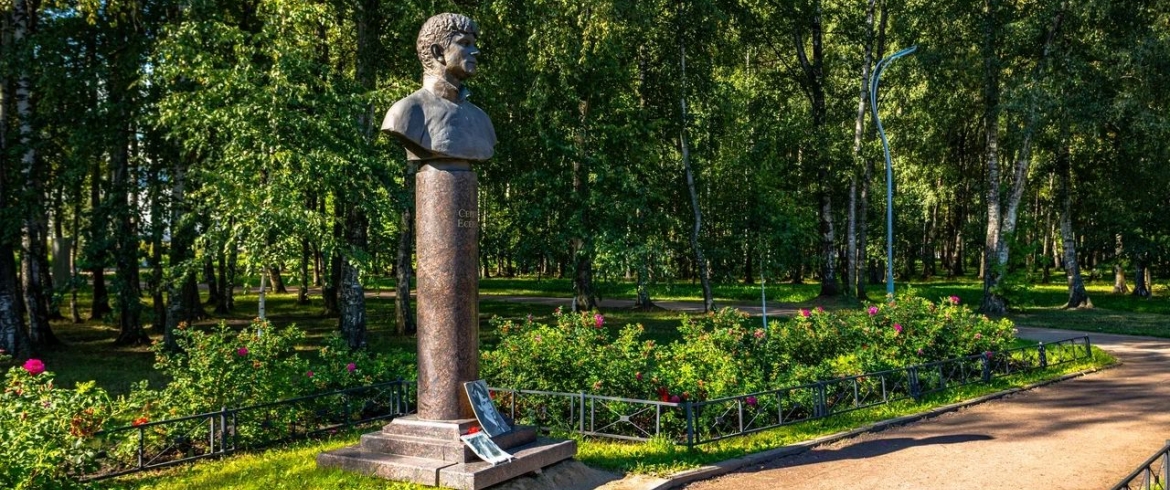 Timetable
Аттракционы работают с 11.00 до 20.00
The area of the park
28,3 h
A picturesque amusement park is located near the Ulitsa Dybenko metro station. This green area on the banks of the Okkervil River is a favorite vacation spot for residents of the right-bank districts of the city. Here you can take a leisurely stroll, relax on benches in the shade of trees, feed ducks on the river, and, most importantly, ride attractions.
The attractions in the park are designed for both children and adults, you can come here with the whole family, and everyone will find entertainment to their liking. There is a Ferris wheel and other family attractions, and there are water attractions in the large pool with a lighthouse 25 meters high.
For the youngest guests of the park, there is a children's playground of attractions and trampolines, where you can jump and tumble without getting any injuries! And also a rope park and a climbing wall.
For thrill-seekers - attractions for adults that will cause an adrenaline rush and breathtaking sensations, while without health risks.
The park was created in the early 1980s on the site of a forest between Dybenko and Podvoisky streets. It was called the Bolshevik Park, and in 2012 it was renamed the Yesenin Park. On October 6, 2013, to the 118th anniversary of the poet's birth, a monument to Sergei Yesenin was solemnly unveiled in the park.
Индивидуальные экскурсии по городу и пригородам на автомобиле и минивэне
Петербург для тех, кто ценит комфорт и внимание
Заказать