Palace
Mansion of the Baryatinskiys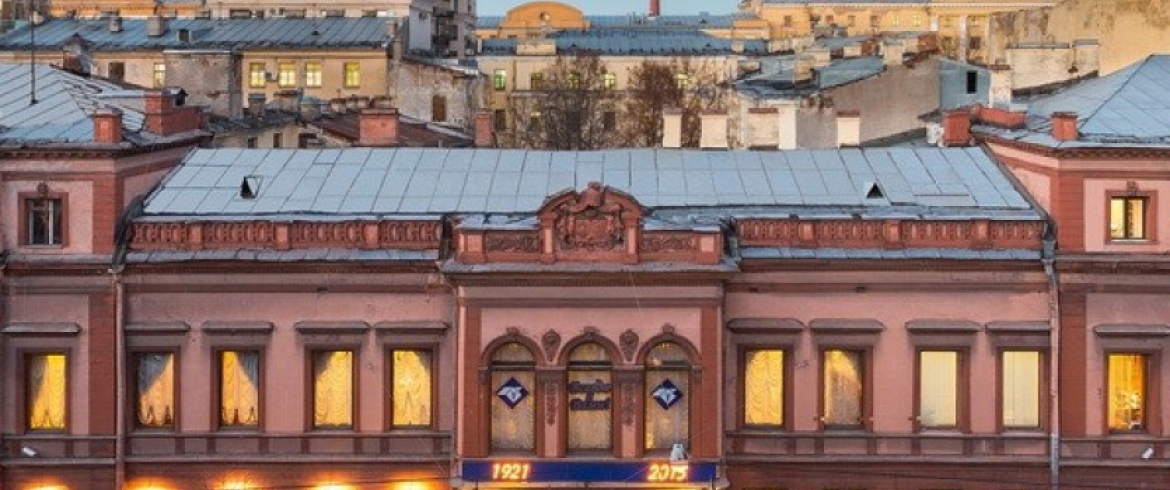 Address
Tchaikovskogo st., 46-48
Timetable
entry to the building is limited
Years of foundation
1837, 1858
Originally, from 1837, this mansion belonged to the family of Prince Baryatinsky. In 1896 it was bought by the imperial court for the Duke of Leuchtenberg. Later the mansion was presented by Emperor Nicholai II as a wedding gift to the youngest daughter of Emperor Alexander III, Grand Duchess Olga, and her husband, Prince Peter of Oldenburg.
In 1890 the building was reconstructed by the project of architect S.S.Krichinsky. The front facedes of the mansion were decorated with a Great emblem of the Grand Duchess in the form of two united emblems of Russia and Oldenburg. The interiors of the mansion of Duchess Olga Alexandrovna were created by architect M.H. Dubininsky and artist N.N. Rubtsov. The mansion has turned into a real palace.
A part of the interiors, for example, the main suite of halls, preserved to present days. Some of the interiors have been recovered. The palace has been restored by the St. Petersburg Chamber of Commerce and Industry which is located here today. Moldings, ceiling murals, carved doors, fireplaces were restored. A Grand central drawing room which served as a salon of Grand Duchess Olga Alexandrovna, is opened today after reconstruction.
Today, the premises of the mansion are rented for corporate events and celebrations.
Индивидуальные экскурсии по городу и пригородам на автомобиле и минивэне
Петербург для тех, кто ценит комфорт и внимание
Заказать