Cultural Centers
New Acropolis on Moika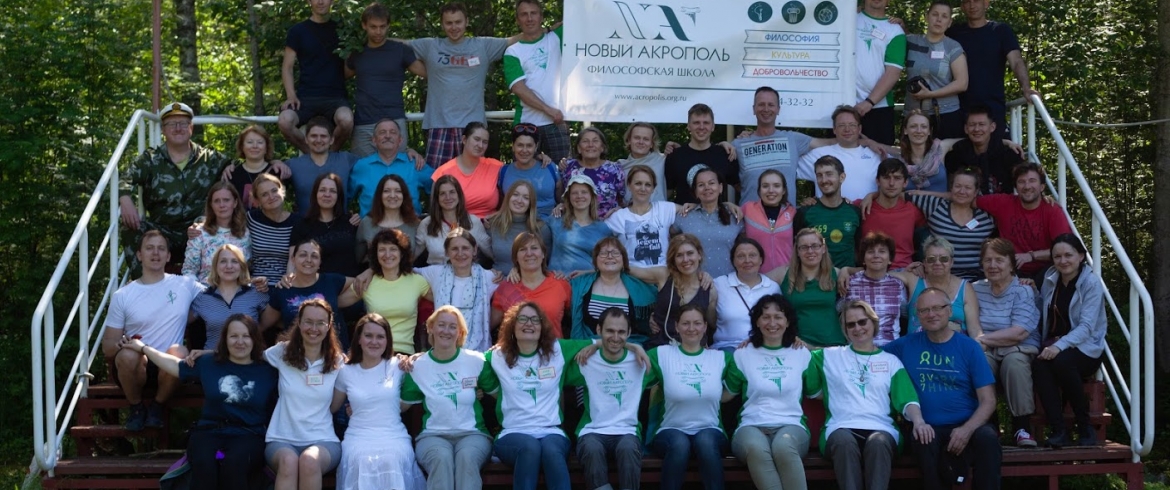 The New Acropolis is an international organization founded in 1957 to help young people get a philosophical education adapted to the modern era and not dependent on political, religious and socio-economic conditions.
Today, the New Acropolis operates in more than 50 countries, including Russia. It has more than 15,000 active members and hundreds of thousands involved in its activities. All these people speak more than 15 languages and are representatives of the most diverse cultural strata, faiths and nationalities.
In Russia, the New Acropolis has existed since 1986. In St. Petersburg there are three centers of this organization: on the Moika River, on the Petrograd side and near the Moscow Victory Park.
The New Acropolis on Moika is a philosophical school and cultural center for children and adults, which offers a diverse program of lectures, seminars, literary and musical evenings, organizes exhibitions, tours, meetings with scientists and cultural figures.
The New Acropolis works in three areas: philosophy, volunteering and culture. Here, practical work is carried out in the fields of ecology and charity, pedagogy and science, in creative studios and workshops.
In spring and autumn, the center recruits students for the course "Philosophy for Life: From Theory to Practice" with the possibility of further in-depth study of the philosophy of East and West.
Volunteer campaigns are regularly held here at the VELES RCC Center (help for wild animals), the Cat's House (shelter for cats and dogs), at the Integrated Social Services Center of the Nevsky District, as well as environmental campaigns.