Gallery
Non-state non-Russian museum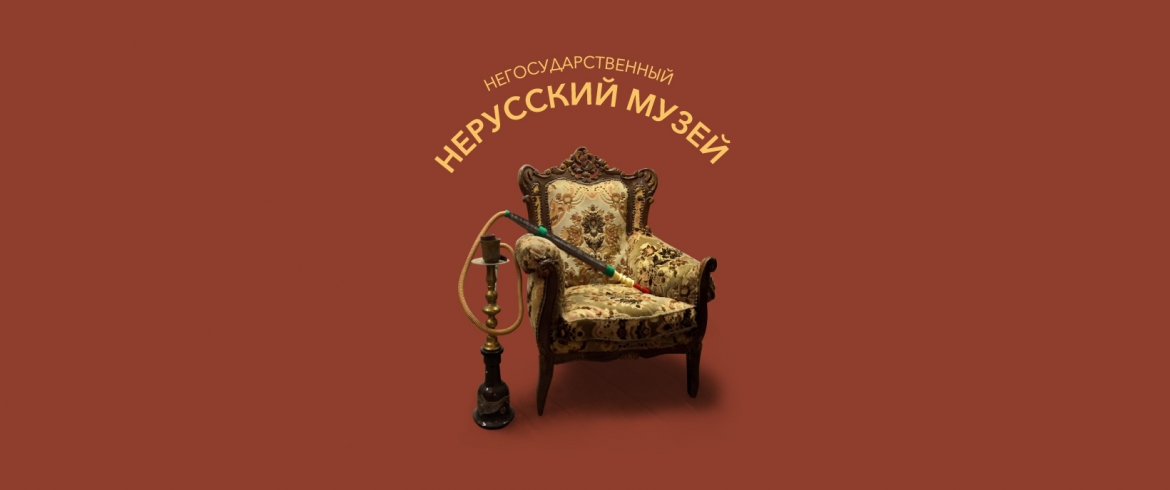 Address
Belinskogo st., 6
Friday
15:00 – 22:00
Saturday
13:00 – 22:00
The small exhibition space "Non-State Non-Russian Museum" holds small, two-day exhibitions of St. Petersburg artists. Mostly installations and printed graphics are shown here. Here you can chat with authors and purchase originals of works of art.
The creator of the "Non-State Non-Russian Museum" is the artist Ruben Monakhov, and the exhibition space is one of the walls of his studio. According to him, "We show art that is respected by artists and loved by the audience, but rarely shown," and the task of the new gallery is the horizontal self-organization of artists.
The gallery is open on Saturdays and Sundays.
Удивите ваших гостей авторскими программами и «погружением» в тему!
12
эксклюзивных экскурсий с экспертом
Заказать