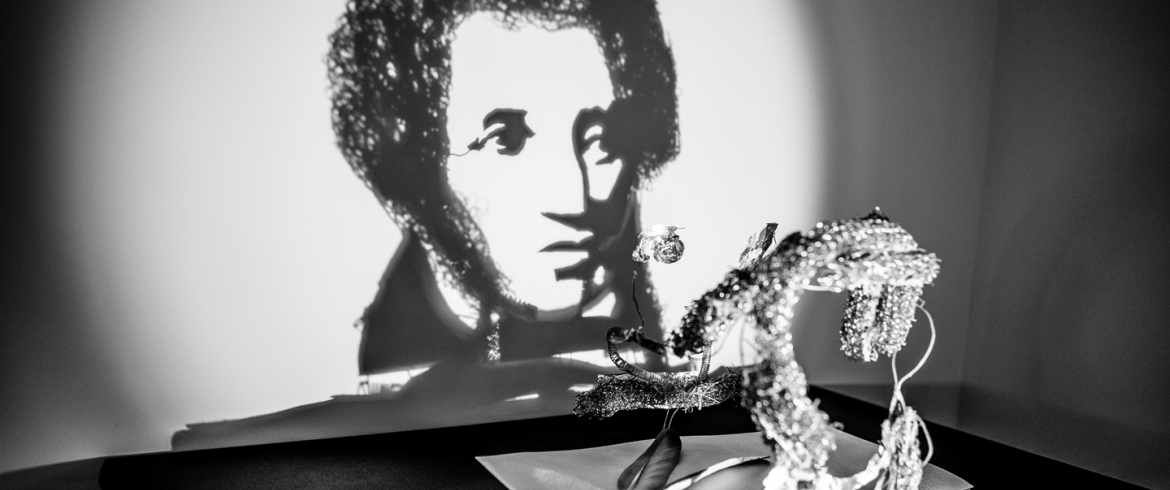 Address
Bolshaya Konyushennaya st., 5А (во дворе)
Entrance fee
Adult: 350 rubles, preferential (children from 4 years old, schoolchildren, students, pensioners, disabled people): 250 rubles, children under 3 years old - free of charge. When visiting with the company from 5 people - 10% discount.
The Museum of Shadows is a unique art space where objects of modern art in the style of shadow art (art of shadows) are presented. All exhibits reveal the history of the "shadow", as a kind of light veil and a completely unknown object. The mysterious shadows of the mystical and many-sided Petersburg, famous celebrities and cartoon characters will meet you as old friends and tell their biography.
The Museum of Shadows develops creative thinking, a non-standard view of the world, and teaches to find new images in what in everyday life seems understandable and obvious. Plunging into the atmosphere of the opposition of light and shadow, visitors get the opportunity to see themselves and everything that surrounds them from an unexpected angle.
A visit to the museum is only possible with a guided tour, which is included in the ticket price. Tours are conducted in Russian and English and begin every half hour, the last at 21.00.