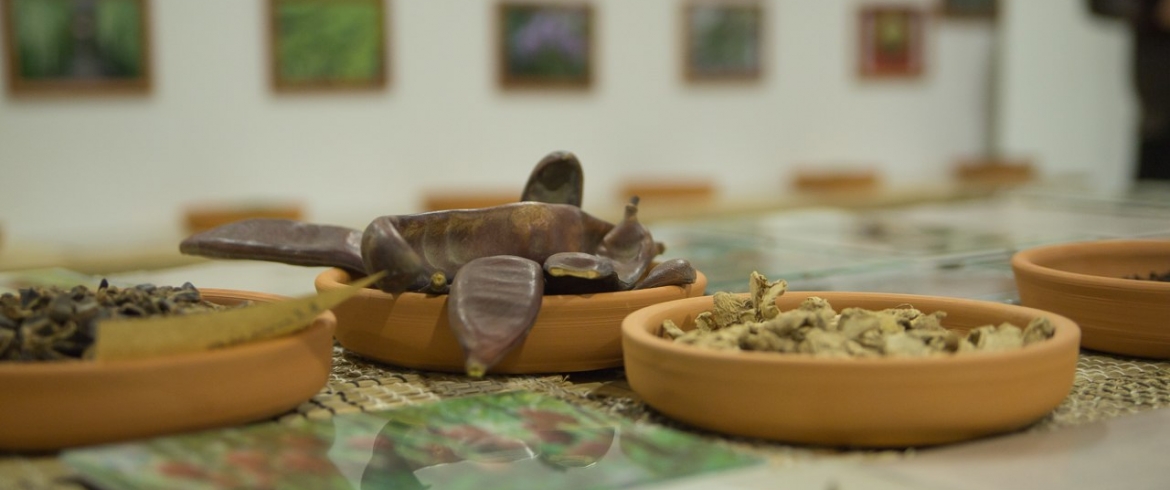 Address
Bolshoy pr. V.О., 6
Weekdays
12:00 – 20:00
Weekend
11:00 – 20:00
Entrance fee
Adults: 300 rubles, pensioners and schoolchildren from 7 to 14 years old: 200 rubles, schoolchildren from 14 years old and students: 250 rubles.
The Spice Museum in St. Petersburg, opened in 2015, is the only one in Russia and one of the few official museums in the world which mission is to share knowledge about the incredibly rich world of spices in all their diversity. Almost all exhibits can be touched, smelled, tasted, you can read the annotation and feel the context.
You will learn how this world influenced the history of mankind, what spicy plants are, how and where they grow, how they are collected and processed to produce fragrant spices. You will learn how the spice trade redrawed the map of the world, brought untold wealth to some nations and crushing misfortunes to others.
Excursions to the four halls of the museum are scheduled, approximately every hour. After the tour, visitors can go to the museum's coffee shop and enjoy a cup of coffee or tea according to original recipes, make purchases in the spice shop, sign up for food festivals, culinary master classes and other interesting events for children and adults.
The museum building on the corner of Bolshoy Prospect and the 2nd line is the former apartment building of the merchant V.F. Gromova. It was built at the beginning of the 19th century and reconstructed according to the project of G.V. Wintergalter. Before the war, it was the museum of A.N. Tolstoy. And in this house was kept a siege diary, which became famous throughout the world, an eleven-year-old girl Tanya Savicheva. In memory of the tragic events described in the diary, a memorial granite slab is installed on the facade of the house from the 2nd line, which has flowers all year round.