Sigmund Freud Dream Museum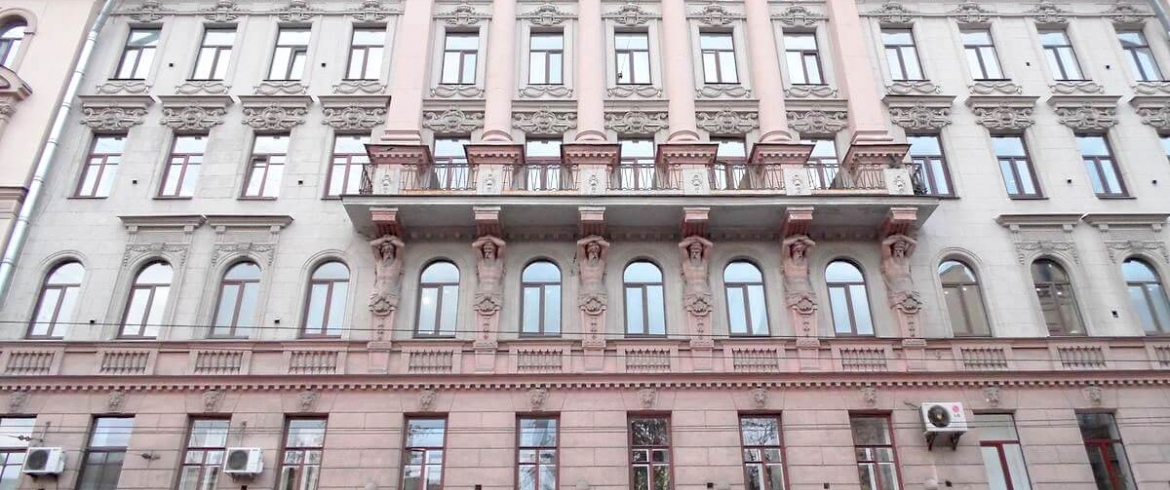 Address
Bolshoy pr. PS, 18A
Tuesday, Weekend
12:00 – 17:00
Timetable
Excursions for individual visitors are held without an appointment at 12.30 and at 15.00.
Entrance fee
adults -250 rubles., schoolchildren, students, pensioners - 100 rubles.
The Freud Dreams Museum was opened on November 4, 1999, to the centenary of the publication of his book «Interpretation of Dreams». The museum is dedicated to the dreams, theories of Freud, his love of art and collecting antiquities.
The museum is a total installation. All its visible and invisible walls, exposed surfaces, floor, ceiling are thought out, calculated and aligned so that it would be possible to easily expand them and continue the visual series based on their own experience, fantasies, and desires.
The museum holds exhibitions, lectures, performances, and meetings with interesting people.