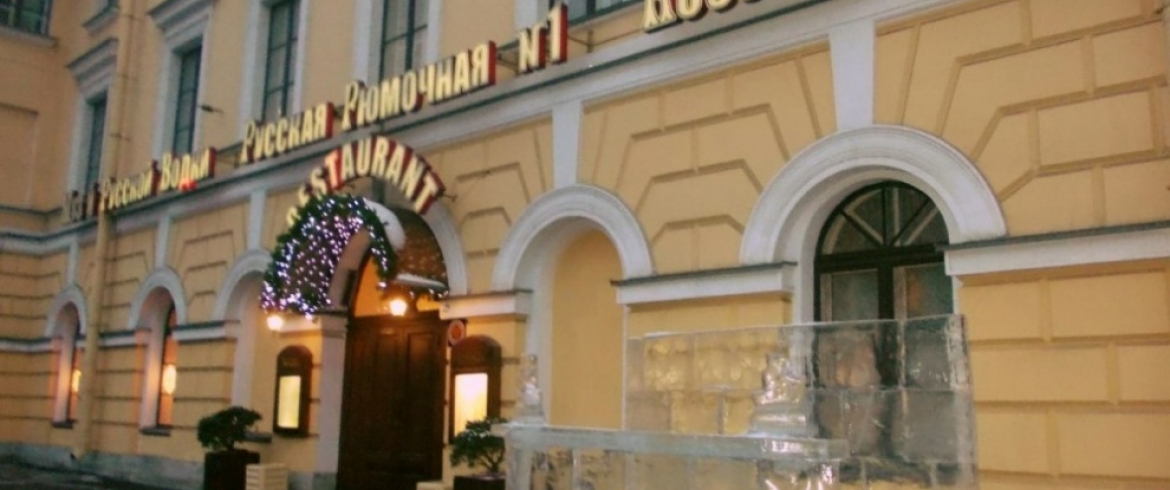 Address
Konnogvardeisky Boulevard, 4
Timetable
For restaurant guests - from 12.00 to 21.00
Entrance fee
an independent examination of the exposition - 200 rubles., Self-examination and tasting - 450 rubles., Excursion 30 min. - 450 rubles., Excursion with tasting - 600 rubles. For the guests of the restaurant - discounts.
This is the first museum in Russia and in the world, whose exposition acquaints its guests with a traditional Russian drink. The atmosphere of the museum allows you to feel the versatility of Russian culture, history, and traditions of drinking. After listening to the fascinating excursion, guests will be able to learn about the history of the drink, about Russian drinking customs, interesting facts from the life of Vodka Kings of Russia, about how closely the history of the State was related to the history of this strong drink for many centuries.
The complex of the restaurant and museum is located in the historical center of St. Petersburg, next to the Isaakievsky Square, in a building where before the revolution there were stables and barracks of the Horse Guards of the Imperial Majesty's Regiment. The Museum of Russian Vodka is a member of the «Museum Quarter of St. Petersburg».
If you buy a ticket with tasting, you can try several varieties of vodka and different versions of traditional Russian snacks.
Индивидуальные пешеходные экскурсии — обзорные, необычные, тематические
Такой Санкт-Петербург вы еще не видели!
Заказать