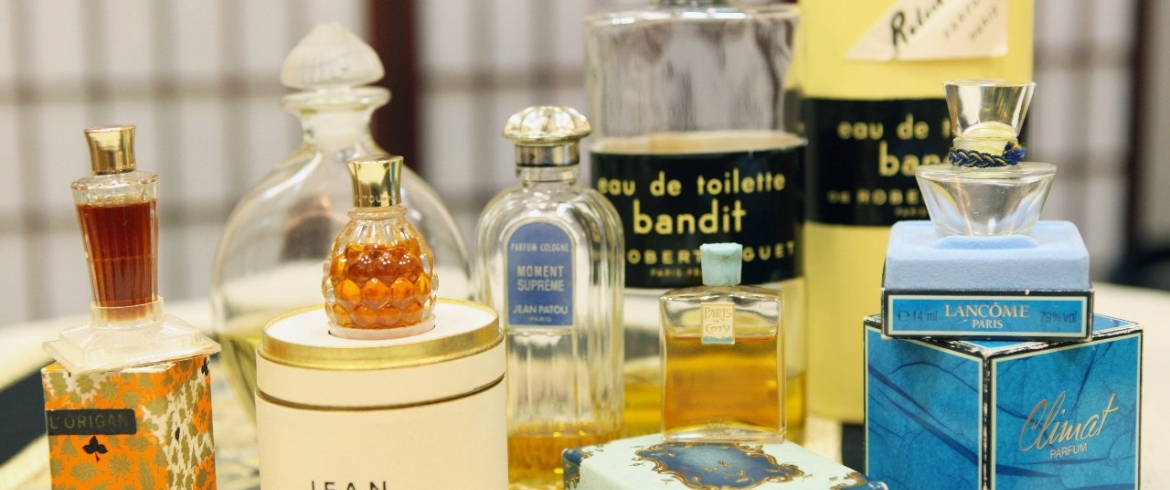 Address
1st line of V.O., 48, in the yard
Entrance fee
Individual tour: 6,000 rubles., In a group of 2-8 people: 2,500 rubles each
The only museum in Russia where you can not only see the bottles, but also taste the aromas. Here is a living history of genuine aromas of the XX century and the best works of contemporary perfumers.
In total, the exhibition features more than 4000 exhibits. On an excursion you will try hundreds of smells in a few hours. You will learn about the history of Russian or foreign perfumes, try the masterpieces of perfume art, long discontinued. Excursions for 1-8 people are held in the form of a cozy tea party with tasting.
Entrance to the museum - by appointment: you choose a free day in the schedule on the museum website and book in advance. You can even order the theme of the tour.
The museum holds perfume workshops.