Museum
Origami Museum "Thousand Cranes"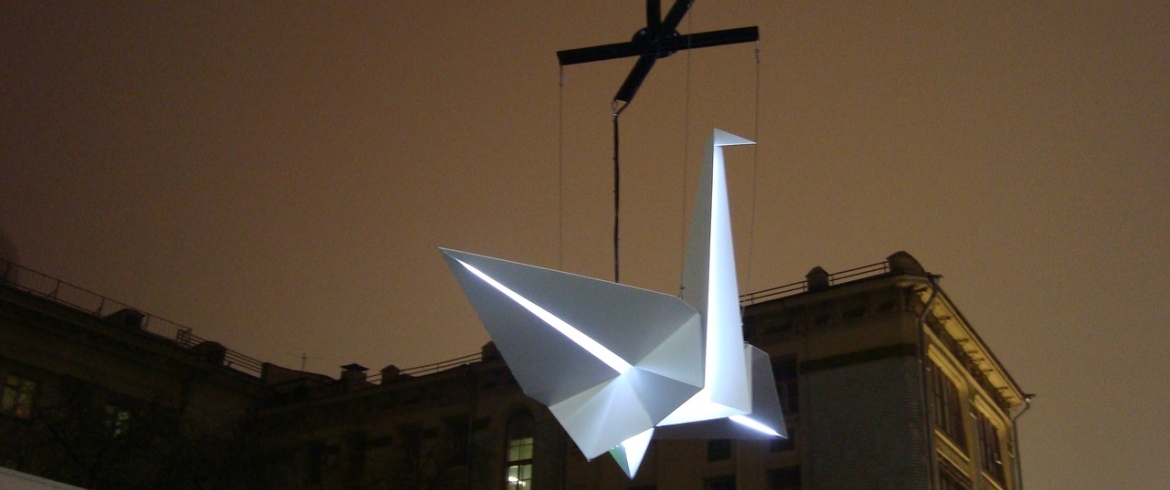 Address
Engels pr., 74 А, 5 floor
Timetable
11:00, 13:00, 15:00, 17:00
Origami is the art of folding paper shapes. Many people think this is fun for children. But when you visit the museum, you will be convinced that origami is an art that goes back centuries. It was born in Japan, where origami traditions have survived for almost a thousand years.
The Origami Museum in St. Petersburg "A Thousand Cranes" was opened on 11.11.2017, when Origami Day was celebrated all over the world. The museum's motto is "Traditions and Modernity". The exposition presents various directions of origami - the works of outstanding world-class masters.
The name "Thousand Cranes" is not accidental. According to the Japanese tradition, you need to make a wish, make a thousand paper cranes, and then the wish will come true. The museum houses more than one thousand cranes, and all of them help to fulfill the wishes of visitors.
The museum holds not only excursions, but also master classes for children and adults, origami meetings, exhibitions and holidays.
The museum is located in the building of the telephone exchange, on the 5th floor. The museum is visited daily in sessions at 11:00, 13:00, 15:00, 17:00. You can get to the museum only by appointment by phone: + 7-911-902-32-59 or in a group on the VKontakte network: https://vk.com/tatiana_khliamova.