Музей
Museum of Science and Technology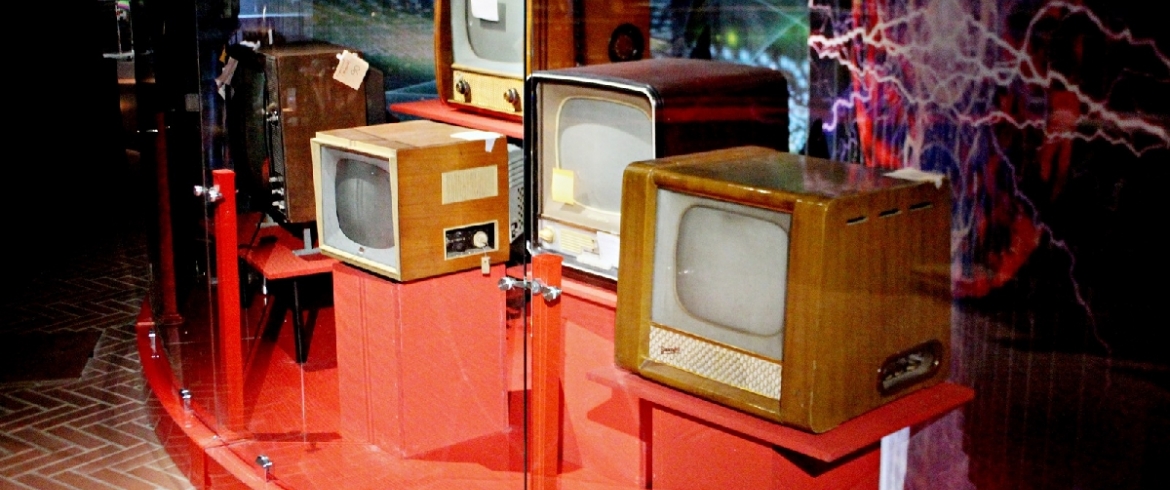 Address
Peter and Paul Fortress, Naryshkin bastion
Monday, Tuesday, Thursday, Friday, Weekend
11:00 – 18:00
Wednesday
Closed
Entrance fee
Adults: 200 rubles. Students, pensioners: 120 rubles.
In the Naryshkin Bastion of the Peter and Paul Fortress a new exposition of the State Museum of the History of St. Petersburg has opened. Here you will find a rich collection of exhibits related to various fields of technology and scientific knowledge of the 2nd half of the XIX century and the twentieth century. These are various machines, appliances and household machines, including: telephones, microscopes, scales, sewing and typewriters, telephones, radios and televisions, tape recorders and cameras, binoculars and telescopes, bicycles and much more. Most items are shown to the public for the first time.
In addition, the museum will tell about the inventions made in the city on the Neva, about Petersburg and Leningrad scientists, engineers and industrial enterprises.
Part of the exhibits can be seen in action. Special interactive programs and quests have been developed for children and teenagers. Using the example of the usual technical devices used in everyday life, young visitors will learn a lot about the basic concepts of mechanics, optics and electrical engineering.