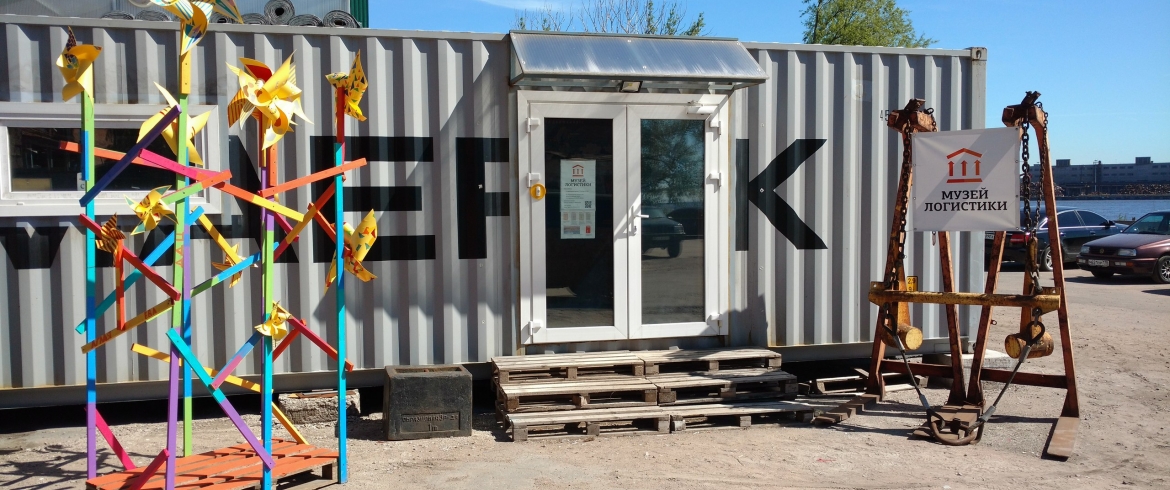 Address
Kozhevennaya line, 30
Entrance fee
250 rubles., Family ticket for a group of three visitors, of which at least one adult and at least one child - 600 rubles.
Do you want to understand that logistics is, in fact, very interesting? Learn interesting facts from the history of this science? To look inside objects of land, air, water and pipeline transport, warehouse complex or terminal?
Petersburg Logistics Museum is the first and so far the only specialized museum in Russia, which exposition covers the entire chain of movement of goods from producer to consumer. Here you can get acquainted with various areas of practical logistics: production, storage, handling and transportation of goods.
The museum hosts guided tours, lectures, interactive games for children from 5 years old and teenagers.
Индивидуальные пешеходные экскурсии — обзорные, необычные, тематические
Такой Санкт-Петербург вы еще не видели!
Заказать