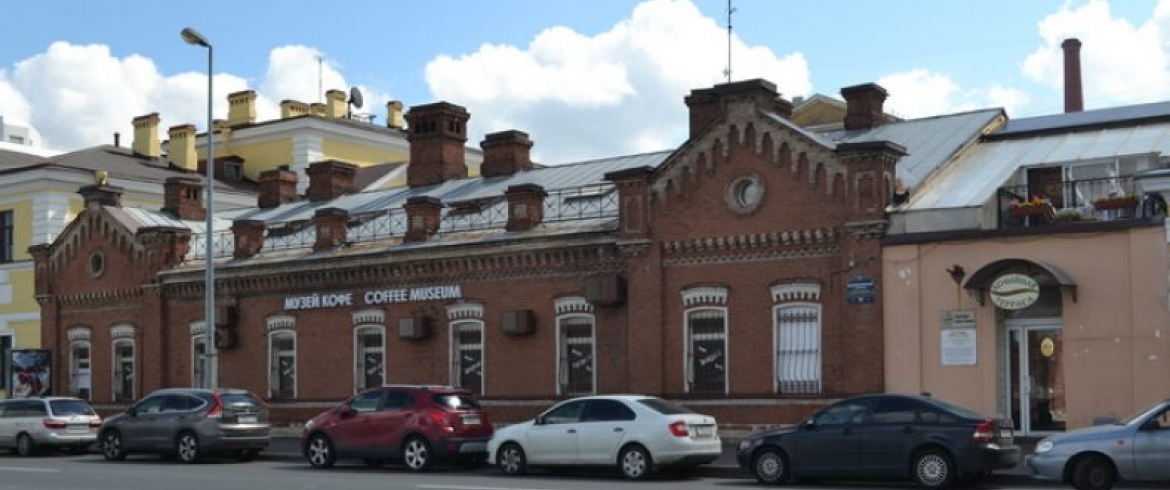 Address
Voskresenskaya nab., 14
Entrance fee
adults - 250 rubles, Students and pensioners - 100 rubles.
The museum was opened in November 2008. Exposition of the museum is unique not only in St. Petersburg but also in Russia.
The Coffee Museum was created for connoisseurs of real coffee. Everyone who comes on the tour will make a fascinating journey "From bean to cup", learn a lot of interesting information about the history of the drink, the regions where coffee is grown and produced, its roasting options and popular recipes and ways of brewing as well as about how, when and where from coffee came to Russia.
The museum hosts "Show-tastings" of traditional and author's coffee drinks. They are prepared by professional baristas, participants of Russian and international competitions. During the tasting, visitors can get answers to questions related to making coffee, buy elite coffee beans and souvenirs from the Coffee Museum.
In addition, the museum has a "Coffee Terrace", where after a tour visitors can sit comfortably looking at a view of the Neva River.