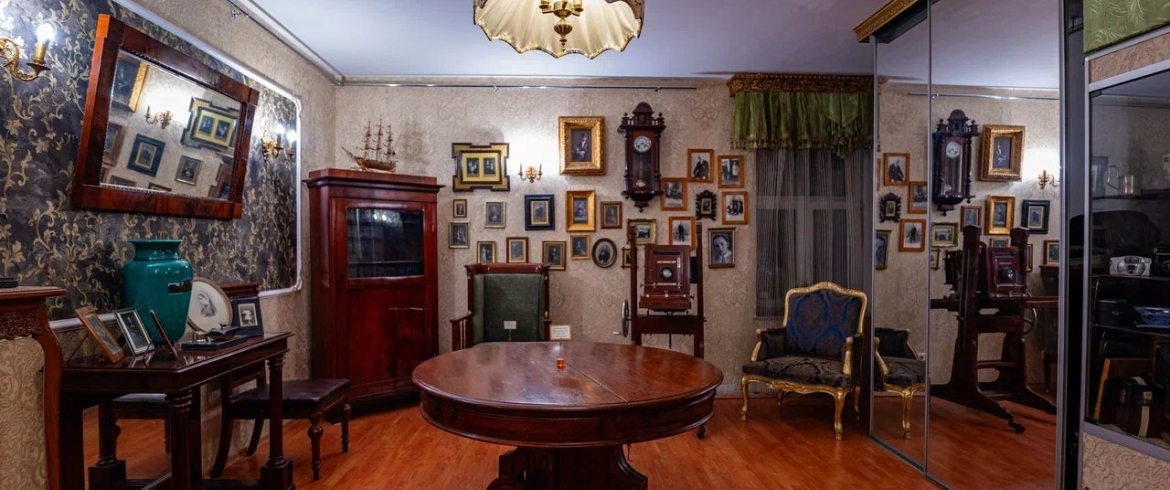 Address
Nevsky prospect, 54
Timetable
daily from 10.00 to 20.00 without days off
Entrance fee
50 rubles, students, schoolchildren, pensioners: 25 rubles. Amateur panorama photography: 100 rubles
Visitors of the museum-photo exhibition "The Fund of Historical Photography named after Karl Bulla" have the opportunity to see unique photographs of the city of the late XIX-early XX century, made by the ancestor of photojournalism in Russia, Karl Bulla.
After viewing the exhibition, you can go to the balcony of the museum, from which you can see the Sadovaya Street, Nevsky Prospekt, and Ostrovsky Square. This is a great opportunity to compare the modern look of the city with historical photographs.
Индивидуальные пешеходные экскурсии — обзорные, необычные, тематические
Такой Санкт-Петербург вы еще не видели!
Заказать