Lego Museum (LEGO®POLEKON)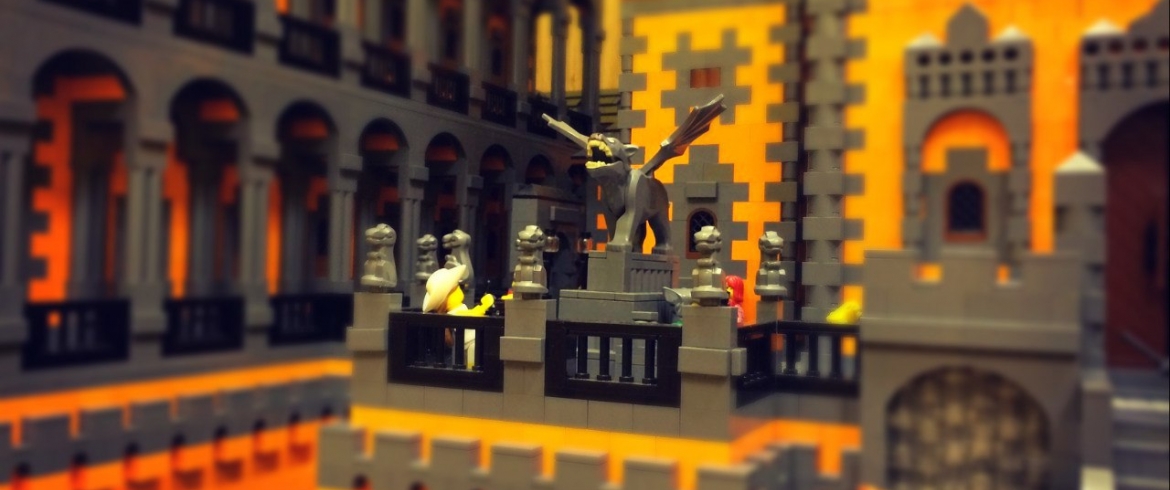 Address
Zagorodny pr., 42
Monday, Tuesday
Closed
Wednesday, Thursday, Friday, Weekend
11:00 – 18:00
Entrance fee
Adults: 400 rub., Children and preferential: 300 rub.
In the private Lego Museum you can see 14 huge palaces and castles + City of the future. The owners of the museum created them with their own hands from a million cubes and Lego parts and populated them with more than 3,000 mini-figures. Star Wars characters and ninjagi, minecraft and superheroes, orcs and skeletons, wizards and knights, princesses and witches against the backdrop of magnificent buildings will make you and your children wonder and have fun, admire and empathize with their little stories. Recently, a real lego railway was launched here.
The visitor program includes a fun educational tour with a guide. And the museum also has a room for creativity, where anyone can do the construction themselves.