Музей
The State Museum of the History of Religion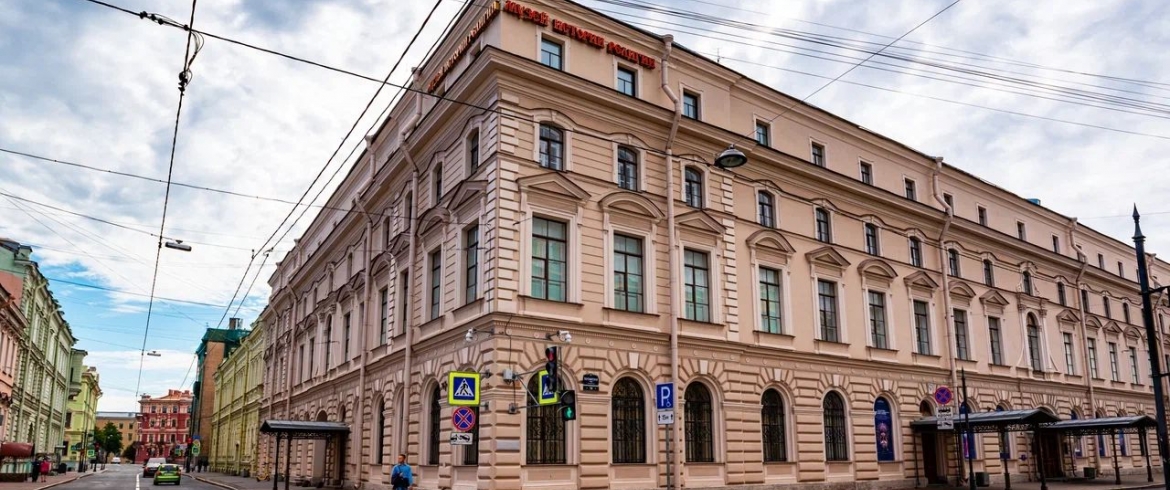 Address
Pochtamtskaya Str., 14
Monday, Thursday, Friday, Weekend
11:00 – 18:00
Tuesday
13:00 – 21:00
Wednesday
Closed
Entrance fee
adults and foreign students - 200 rubles, Foreign tourists - 400 rubles, Pensioners - 85 rubles, Children and schoolchildren under 18 years - free of charge.
The only one in Russia and one of the few museums in the world, expositions of which represent the history of the emergence and development of all world religions.
The museum has about 200,000 exhibits. They are monuments of history and culture of different countries, ages and nations: from archaic, ancient Egypt and Israel to the early European Middle Ages; from Ancient Greece and Rome to modern times; Buddhism and Islam. The oldest exhibits of the museum collection are archaeological finds dating back to the 6th millennium BC.
The museum building is located in the historical center of St. Petersburg. In the XVIII century PI. Yaguzhinsky was accommodated here. He was a Prosecutor General of the Senate, one of the closest associates of Peter I. The street leading from the estate to Isaakievskaya Square was called Novo-Isaakievskaya. In 1755, Lieutenant-General S.P. Yaguzhinsky, the son of the prosecutor general, built his own house here, which is 1780 was purchased by the Postal Department. In the early 1860s, the building was rebuilt for the needs of the Main Post Office in the style of eclecticism that was typical for Russian architecture of this period.
Today, there are permanent exhibitions and the Open Storage Fund "Silver Pantry"; temporary exhibitions are also held here. The Open University of the History of Religions of the World operates at the museum.