Museum
Museum of the History of Photography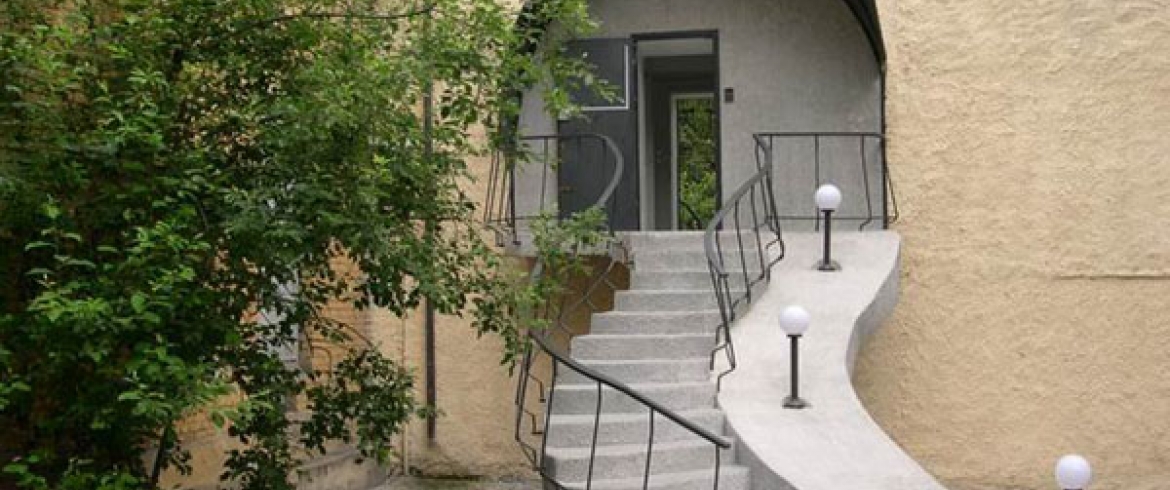 Address
Professor Popov Str., 23
Monday, Sunday
Closed
Tuesday, Wednesday, Thursday, Friday, Saturday
13:00 – 17:00
Timetable
On Saturdays at 14:00, excursions are organized for groups of single visitors.
Entrance fee
a visit to the historical exposition and galleries without excursion service - free of charge. The cost of excursions: adults - 300 rubles., Students, schoolchildren, pensioners - 150 rubles.
The Museum of History of Photography was founded on August 18, 2003. The collection united several private collections, and the prototype was the photography section of the Albertin Museum in Vienna.
From all the museums in Russia, this museum differs by the universality of the collection, which includes all aspects of world photography for the entire period of its existence. The exhibition begins with the atelier of the St. Petersburg photographer of the second half of the XIX century, then the visitors can see the photographic supplies store of the early XX century, after which they will visit the foreign photo agency of the "Leika" era and finally finish the tour in the Leningrad communal apartment.
The museum is located on the street, which could be called the street of the St. Petersburg Avant-garde. There is the former workshop of the artist Mikhail Matyushin (now the Museum of the St. Petersburg Avant-Garde) that is located directly opposite the museum. It turned out to be one of the focal points of the Russian "future" at the beginning of the 20th century.