Museum
Museum of Art Glass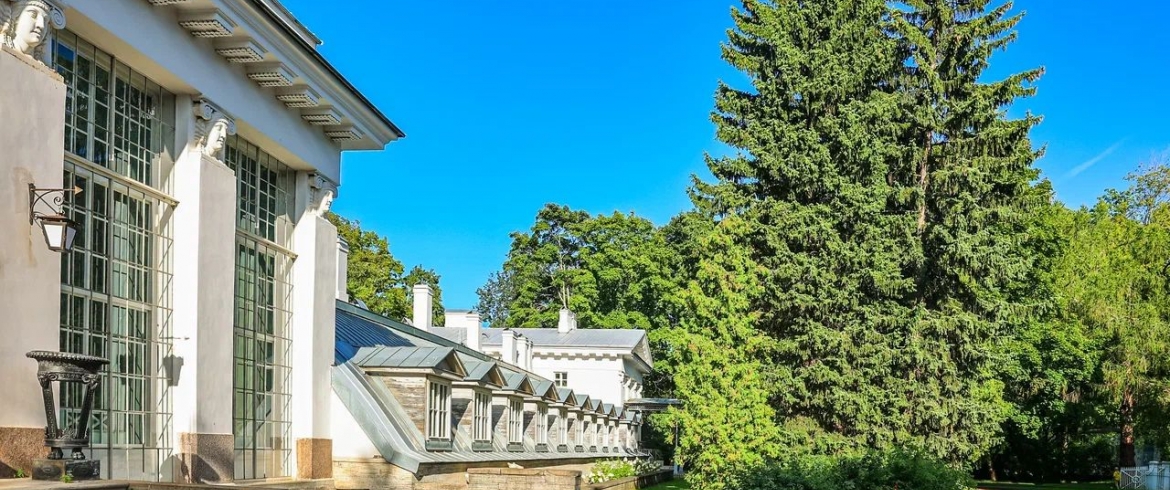 Address
Elagin Island, 4, TsPKiO of S. M. Kirova
Monday
Closed
Tuesday, Thursday, Friday, Weekend
11:00 – 18:00
Wednesday
13:00 – 21:00
Entrance fee
adults - 200 rubles., Pensioners - 100 rubles., Students - 75 rubles.
Tickets with sightseeing services: adults - 250 rubles., Pensioners - 130 rubles., Schoolchildren - 100 rubles.
Master class "Painting on Glass" (for all categories) - 300 rubles.
The first in St. Petersburg Art Glass Museum is located in the Greenhouse Corpus of the Elaginostrovsky ensemble. This is a unique collection of domestic art glass. Today in the exhibition with an area of 700 sq. m. there are more than 700 art items made of glass and crystal.
The museum has the most modern exhibition equipment. There are special touchscreens and plasma panels, which contain information about the history of glassmaking and the basic techniques of glass processing.
The museum holds thematic exhibitions, excursions, and master classes. There is also a souvenir shop. It is open from 11.00 to 18.00, except Monday and Tuesday.