Museum
The Faberge Museum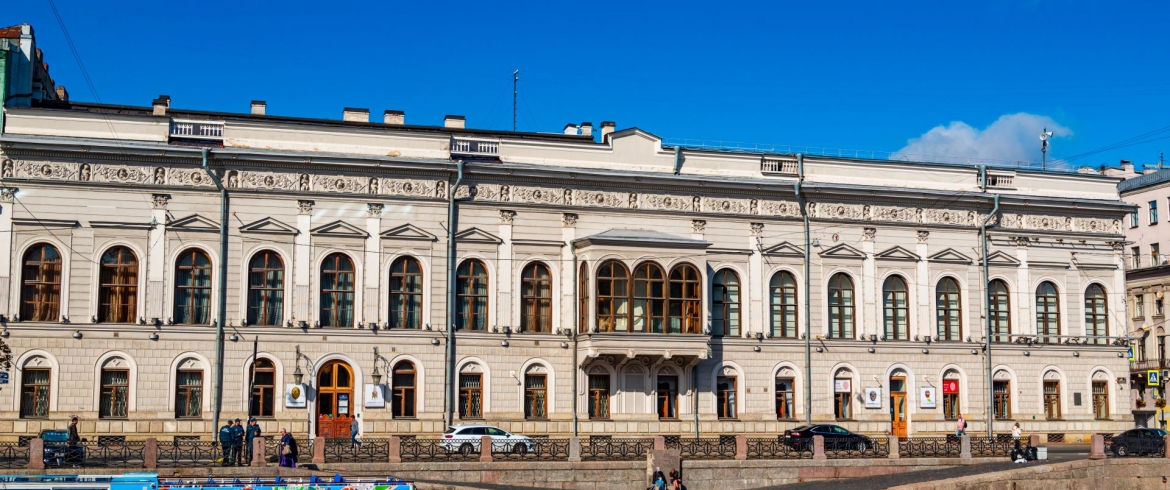 Address
Nab. R. Fontanka, 21
Entrance fee
450 rubles, With an excursion - 600 rubles.
Since 2013 the lavish 18th century Shuvalov Palace, St. Petersburg has been the home of Museum Fabergé and holds the world's largest collection of Faberge eggs. The museum's collection contains more than 4,000 works of decorative, applied and fine arts, many of which belonged to the imperial family and other monarchic courtyards of Europe.
The most valuable in the collection are the nine imperial Easter eggs created by Faberge for the last two Russian emperors. All of them are masterpieces of jewelry art, as well as unique historical monuments connected with the reign and personal life of Alexander III and Nicholas II.
The collection represents all directions in which Faberge worked: fantasy objects, jewelry, precious haberdashery, silverware, interior and religious objects. Also the collection includes works of contemporaries of Faberge, famous Russian jewelers and masters of the silver craft.
Shuvalov Palace, whose area is about 4,700 square meters, is one of the most beautiful palaces of St. Petersburg. It was created in the style of architect J. Quarenghi at the end of the XVIII century. In 1844-1859 the palace was rebuilt in the Neo-Renaissance style by the architects B. Simon and N.E. Efimov.