Музей
The Museum-Cottage of A. S. Pushkin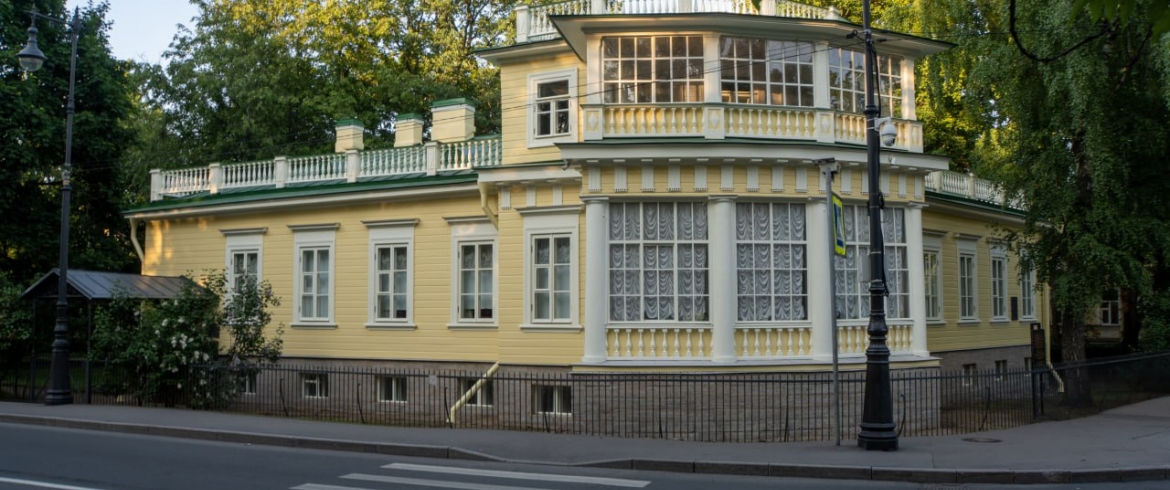 Address
Pushkin, Pushkinskaya st., 2/19
Monday, Wednesday, Thursday, Friday, Weekend
10:30 – 18:00
Tuesday
Closed
Timetable
Day off: last Friday of the month.
Entrance fee
Adult visitors, students, pensioners - 60 rubles. Children under 16 years old - for free. Audio guide rental - 100 rubles.
The memorial museum-dacha of A.S. Pushkin is located in a one-story wooden building, which in many respects has preserved its original architectural appearance.
In the spring of 1831, the poet rented eight rooms in a house belonging to A. K. Kitaeva, and from May to October he lived here with his young wife. The interiors of the rooms, recreated according to the memoirs of contemporaries, as well as the materials presented in the museum's exposition tell about the life and work of the poet of this period. On the mezzanine of the house is the poet's study, where the Tale of Tsar Saltan, Onegin's Letter to Tatiana was written, etc. mentors of Pushkin. A special section of the exhibition is devoted to the stay in Tsarskoye Selo of N. M. Karamzin and V. A. Zhukovsky, senior contemporaries and literary mentors of Pushkin.