Museum
Benoit Museum on Vasilyevsky Island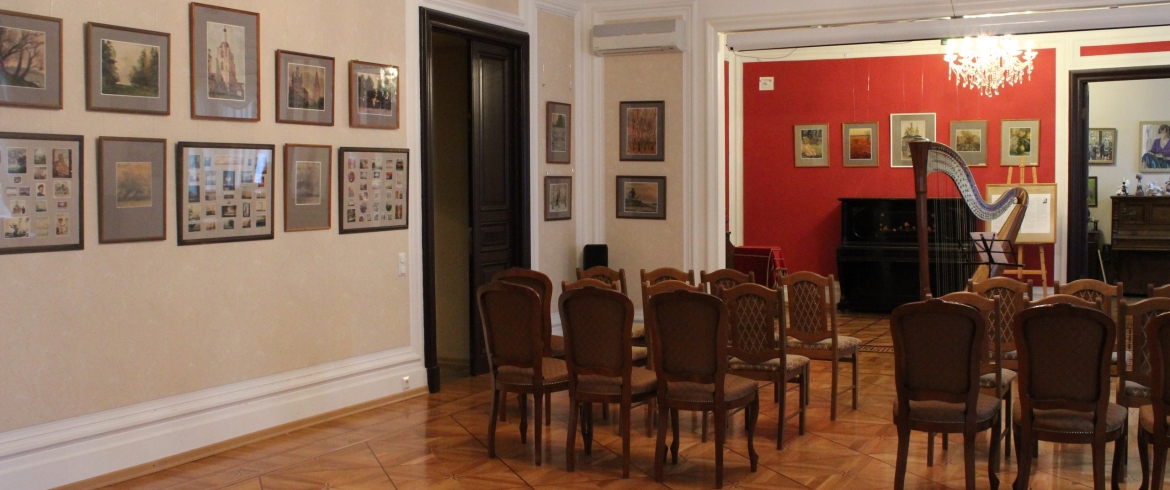 Address
3d line of V.O., 20, ap.8, 4 floor, main entrance on the left
Entrance fee
200-400 rubles
The museum-apartment of the architect Leonty Nikolaevich Benois was created by the descendants of the famous architect living in Russia and abroad. Authentic interiors feature materials from family archives, including rare photographs and artwork of both Leonty Benoit himself and representatives of the Benoit family, made in different techniques and materials: painting, sculpture, graphics, ceramics and much more.
The museum hosts guided tours, exhibitions, concerts, lectures, conferences. Guests are offered tea drinking at a large table with samovars!
The museum is open only to organized groups and events. If you want to visit the museum, call +7 (921) 965 7550 and specify the possible time of the tour.