Museum of American Cars Route 66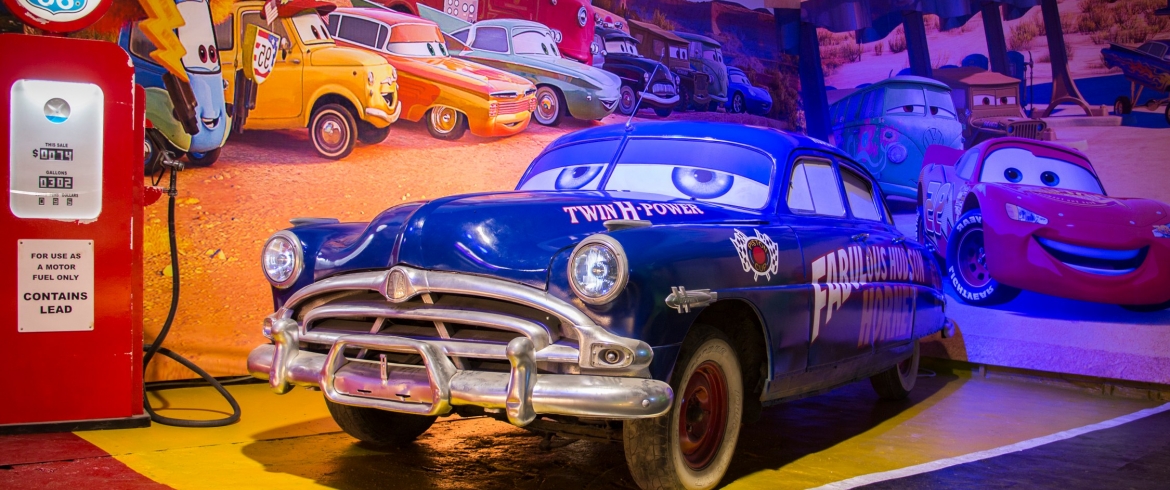 Address
Konnyshennaya Square, 2
Weekdays
12:00 – 21:00
Weekend
11:00 – 21:00
Entrance fee
adults - 400 rubles, children - 200 rubles. Payment only for cash.
The first museum in St. Petersburg with American retro cars. A permanent automobile exhibition presents more than a dozen conceptual thematic zones, each of which recreates the atmosphere of your favorite films.
Here you can not just see the American classics, but also touch it. You can touch the exhibits with your hands, sit inside, take pictures.
Each car tells its fascinating story and invites the viewer to become an accomplice. You'll be able to drive through Las Vegas with Marilyn Monroe, drive a zombie hunter's Cadillac surrounded by dead people, or rush on Indiana Jones's off-road car, searching for the lost ark. Any visitor will find for himself what he likes: «Ghostbusters», «Los Angeles» with surfer cars, «Horror», «Police Chase»